Never underestimate the Pricey (and her horse riding attire).
Now, we'd hate for you to get the wrong impression.
Here at Celebs Now, we're ALL about being outrageous- heck, some may even go as far as to say it were our middle name.
Like the time we had three Tesco meal deals in three consecutive lunch times, for example. And we didn't even switch up to combo… utterly outrageous.
However, we tend to draw the line a little bit when things go too far… (a FOURTH consecutive meal deal? You're off your rocker, pal). Lets leave that sort of craziness to the experts in outrage.
Ladies and Gentlemen, we give you Miss Katie Price.
Sure, it's no secret that the Loose Woman loves a good horse or two. And it's also no secret that the Pricey loves a bit of the outrageous. So, if we were to combine the two? We call that a winner winner outrageous chicken dinner.
In an event *almost* as outrageous as the time the 37-year-old dressed up as a real life actual horse (goals, people- don't be afraid to admit it), the mum-of-five has recently revealed her preferred equestrian attire.
And no, it unfortunately does not look like this….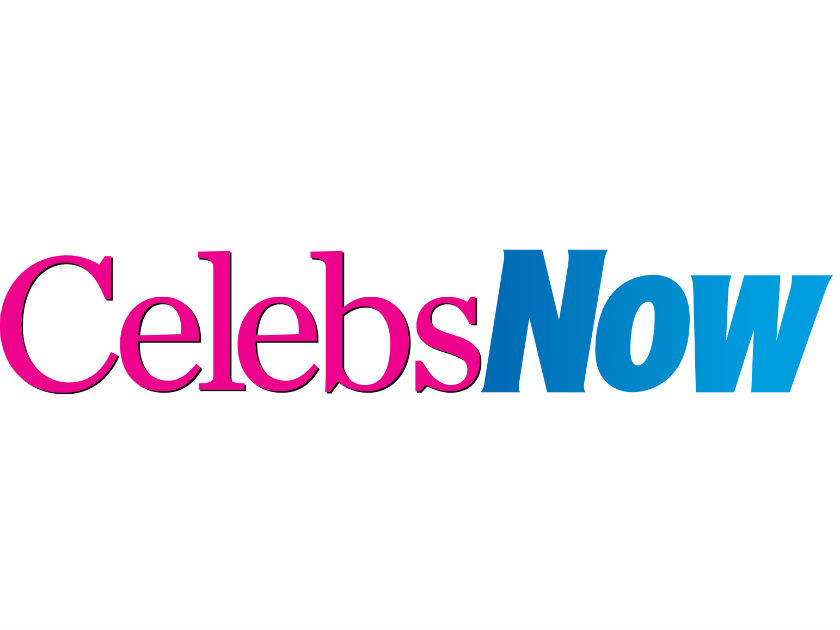 Sharing the snap to her Instagram account, Katie writes 'Love my horse Wallis'. No biggie, right? LOOK AT HER FEET PEOPLE, SHE IS WEARING WHITE HIGH-HEELED WELLIES.
*Attempts to gather composure* *Fails*
HIGH. HEELED. WELLIES.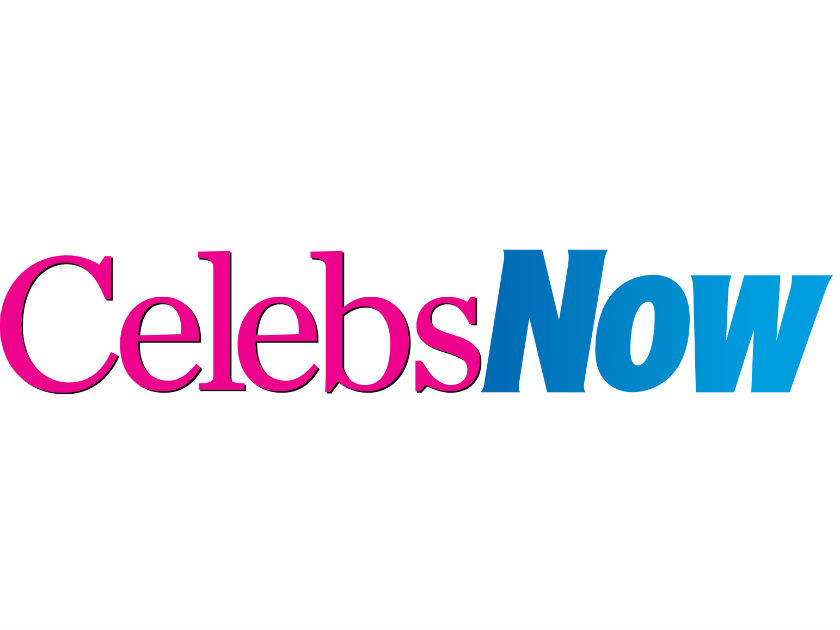 In an all white horse-riding ensemble, we're practically screaming 'never underestimate the Pricey'- or, more specifically, never underestimate the power of Pricey's laundry powder.
Meanwhile, we're kicking off our heels before 12pm in favour of a kebab and a barefooted walk home.
Kudos, Katie. Rather you than us!
Alice Perry