Love Island is already making us hot under the collar but sex expert Annabelle Knight has shared her thoughts on who's most likely to hook up under the sun
The Mallorca sun has set over week one of Love Island and has left us reaching for the sangria!
As this rollercoaster of lurrrrve is proving very difficult to keep up with, we've got Sexpert Annabelle Knight on the case to help us decipher exactly what is going through the Islanders minds!
The first under Annabelle's all seeing eye is couple Hannah and Jonathan, 'They clicked instantly and their body language has been open and intimate, this indicates that both parties are already invested in making it work.'
When studying the body language of Hannah and Jonathan's date, Annabelle says 'their eyes barely left each other, which shows respect and desire. Hannah twisted her body fully to Jonathan for two reasons, firstly to show off her figure, and secondly because that's what we do when we genuinely like someone'. And body language never lies!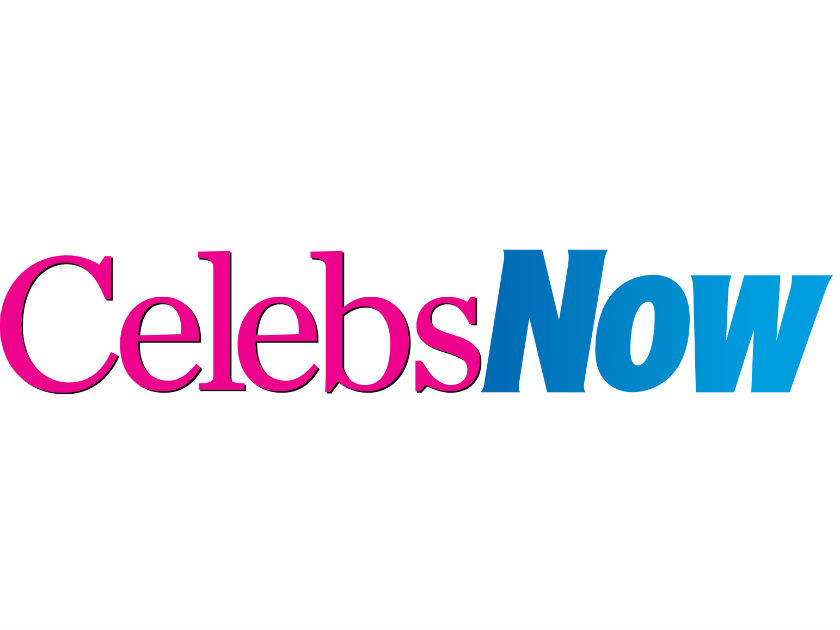 On the topic of Hannah and Jonathan having met prior to Love Island Annabelle says, 'the viewing public shouldn't feel too hard done by, they seem to feel genuine affection for one another…they've only got a small head start on the rest of the Islanders, bumping into someone in Sugar Hut doesn't make a relationship'.
Annabelle was less than impressed with the boys reaction to the arrival of the twin Italian Stallions, 'The 'men' acted like a pack of immature angry wolves, not very becoming lads'.
Our sexpert has a warning for Lauren and Zoe, 'they need to watch out as they are the least desired girls on the Island. Those naughty boys are targeting them, all in a bid to stay a bit longer. Open your eyes girls, you're being played!'
According to Annabelle, Luis needs to pack in the 'desperate' behaviour before it's too late, 'playing the game might keep you in longer but it won't find you love which on this Island is the name of the game!'
Shade has been cast over Jordan's Mallorca sun, 'Jordan is more boy than man…he needs to grow up, and fast'. Naughty Jordan's smooth moves didn't go down well with our sexpert either, 'his line of 'I'm going to treat you like an absolute lady by the way' had me fuming, don't say it as if it's a bonus always treat a woman like a lady'!
Phew, with all that drama and just one week under our belt maybe we should make that two sangrias! Cheers, Annabelle!
10 things you need to know about Love Island's new girls, Daisy and Naomi
Alice Perry