We're so excited to see Lauren Murray take on Beyonce...
The X Factor semi-finals are here! This Saturday, December 5th, the four remaining acts will battle it out to stay in the competition for the finals – but which songs will they be performing to wow the judges?
READ ALL THE LATEST CELEBRITY NEWS
We've got the whole list here – and it's incredible!
Che Chesterman
First off is Che Chesterman, whose powerful vocals – 'one of the best voices' that judge Nick Grimshaw has ever heard – have kept him as a favourite to win. He will be singing Charlie & Eddie's 'Would I Lie To You?' as well as Amy Winehouse's 'Love is a Losing Game'.
The pressure is on for poor Che, after forgetting the lyrics to Adele's 'Hello' halfway through his performance last week. We reckon he'll do just fine, as long as he keeps his nerves in check!
Louisa Johnson
Louisa will be singing Frankie Goes To Hollywood's 'The Power Of Love', plus 'It's A Man's Man's Man's World' by James Brown.
However, after being struck down by a mystery illness last week which had her isolated from the rest of the contestants, we only hope that the talented singer can do justice to her semi-finals performances.
Lauren Murray
Lauren certainly has the lung capacity to take on these two challenging song choices, which include 'Best of My Love' by The Emotions and 'Runnin" by Naughty Boy and Beyoncé.
But, after being made to fight for her place in the final two last week, will it be enough to keep her in the competition?
Reggie n Bollie
The cheeky duo will be singing R City and Adam Levine's 'Locked Away' for their first song. Although they haven't yet decided on their second song, they have opened it up to fans to help them decide…and there's definitely favourite choice…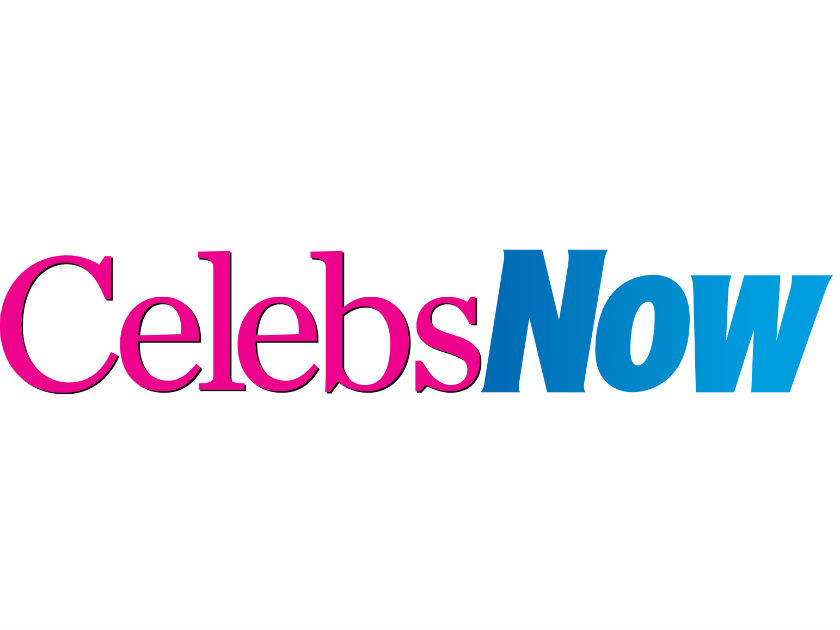 We can't wait to see ALL these talented wannabe stars battle it out this Saturday…popcorn at the ready!
Francesca Specter/@ChezSpecter