Sad times for JoMilla
Love Island viewers saw their hopes for Camilla Thurlow and Jonny Mitchell's romance dashed on Wednesday night's show when the pair sadly called it quits.
But despite their popularity as a couple, the reason behind their break-up has dramatically split fans and it looks like everyone's taking sides…
Love Island's voiceover Iain Stirling spills the beans on SEX in the villa
Camilla became upset over Jonny's difference in opinion to her when it comes to feminism, with Jonny questioning whether women 'almost have more opportunities than men'.
The blonde star started to fear that she didn't have anything in common with her coupling-up partner and discussed this with fellow Islanders – which only caused MORE trouble as Jonny heard this and it resulted in a JoMilla argument.
During an emotional chat Jonny admitted that he felt he couldn't be himself around Camilla and they decided to break up *sob*.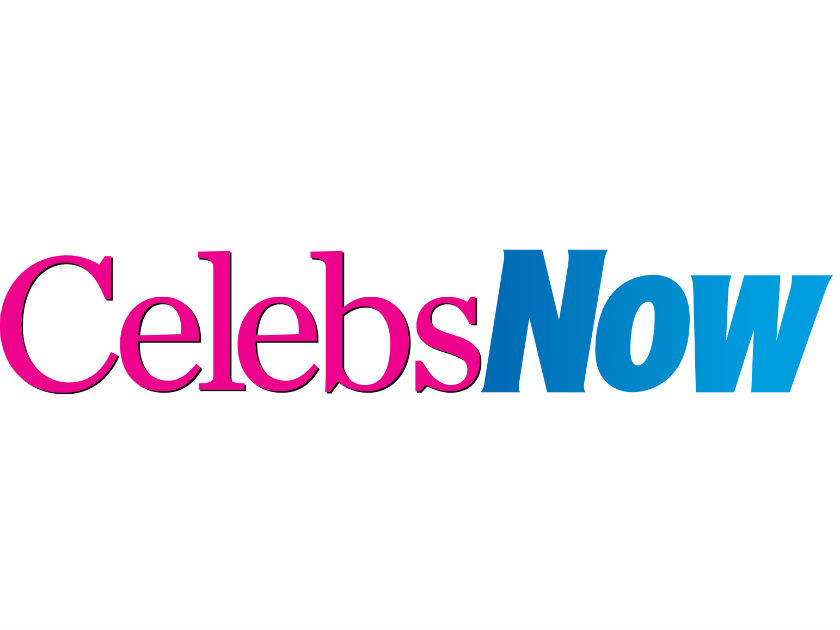 Many fans supported Camilla – who works for a humanitarian mine clearance organisation – for sticking up for what she believes in, with one commenting: 'Let's not forget that Camilla works in war-ridden countries where she will watch women being oppressed. Chin up hunny. #loveisland'
Another remarked: 'The fact that some people have gone off Camilla because she is a feminist is the reason why we need feminism in the first place #LoveIsIand'
Several celebrity viewers showed their support too…
Other fans of the show were on Jonny's side though as some felt that Camilla might have overreacted to their differing views.
One viewer Tweeted: 'Camilla I love you but you will live a very lonely life if you think you are ever going to meet a man who doesn't try and sweve washing up'
'"I can't believe I kissed him not knowing his political views" Camilla I've kissed people and not even known they're name lass #LoveIsland,' another joked.
Again there was a big reaction from some famous names watching the show.
Is there still hope for JoMilla after this hiccup? And whose side are you on in their spat? Let us know @CelebsNow…