Today we'll mainly be making like Harry Styles' mum, by shopping Now's 99p Wardrobe knickers!
Harry Styles' marvellous mum Anne Twist knows a high street shopping bargain when she sees one…
Mama Harry Styles aka @MrsAnneTwist gives GREAT Styles [that much is fact – er, have you seen her son?!]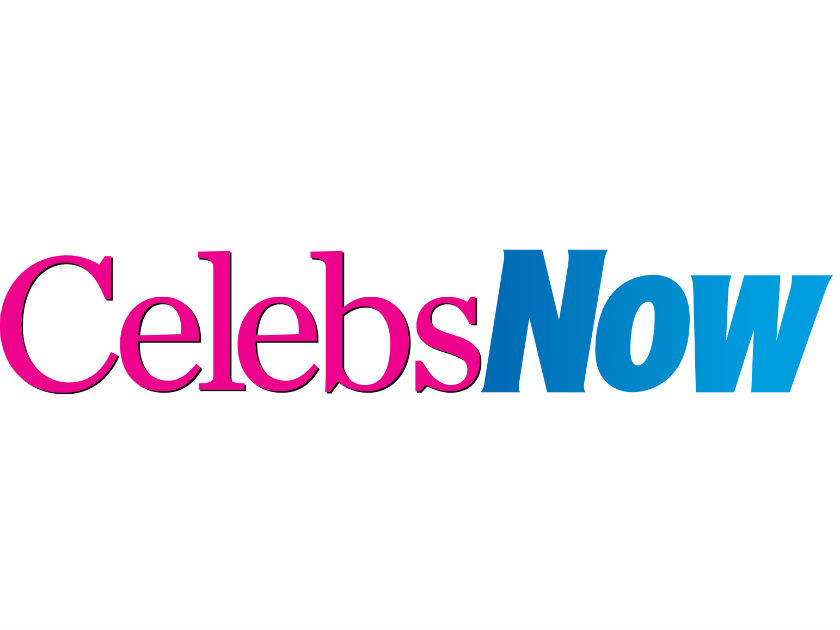 Mother may I.
But this morning – aka TUESDAY 19th January 2016 – was the day that celebsnow also learnt that Anne gives brilliantly great bargains too.
… And she's only gone and tweeted about Now's 99p Wardrobe shopping special! 
Harry Styles' mum is most excited about the Curvy Kate at Brastop.com swanky pants it seems…
From Tuesday 19th Jan until Saturday 23rd Jan – celebsnow has teamed up with five fashion brands – each of who will drop an item down to 99p just for YOU.
Well – Mama Styles – you're in luck because this week's issue of Now magazine is only 99p too!
Meaning – if you follow all this week's fashion deals, you can bag a new wardrobe and a whole host of celebrity gossip via Now magazine too!
That's your weekend sorted then.
SHOP! Your new 99p Wardrobe, only in Now – here
Frankly, any story that involves fashion, shopping, Harry Styles, knickers AND Twitter's coolest mum makes celebsnow's knees do a giddy wobble.
Thanks @MsAnneTwist! Day. Made.
VIDEO: SEE HARRY STYLES' CHANGING FACE OVER TIME