And here was us thinking they were the ultimate relationship goals!
So, here was us thinking that Taylor Swift and Calvin Harris were the ultimate couple goals. We were wrong, people. Very, very wrong.
Little did we know, a pesky spanner has been well and truly wedged in the relationship wheel- as, according to recent reports, the pair have refused to EVER work with each other.
Yes, you heard correctly. No musical magic from Tay Tay and Calvin.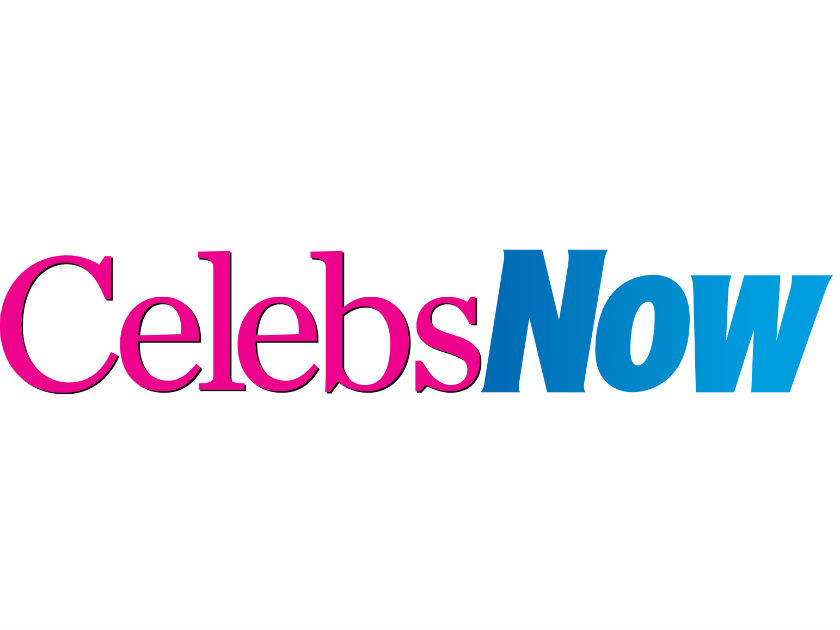 Okay, maybe we're being a little dramatic here. Taylor and Calvin are still ultimate couple goals and we can all stop sweating.
However, reports HAVE emerged regarding 26-year-old Taylor and 32-year-old Calvin refusing to ever work together. *Stifles sob*.
According to The Sun, Calvin's label have been looking for a collaboration with 'a big female US star' as 'they know he attracts amazing names because everyone wants to work with him'.
You'd think Taylor would the perfect fit, right? Wrong.
According to the unnamed source, 'They floated the idea of him working with Taylor but he politely declined it'. Ouch! But WHY?!
Speaking of Calvin's past relationship with fellow artist Rita Ora, the source then added 'Calvin has seen how sour things can turn when working with someone he's dating. He is very serious about Taylor and doesn't want to rock the boat. He's smitten'.
And, although it's looking pretty unlikely that the couple will be making sweet, sweet music any time soon, it *could* be possible that an actual real life wedding is on the cards- after Taylor was spotted wearing a rather suspect ring….
Well, a wedding would soften the whole 'no music' thing, we suppose… *hint hint*….
Alice Perry