After that whole ear piercing debate, Katie has once again got people talking
It's only been a few days since Katie Price sparked debate with photos of baby Bunny on Instagram but she's already got herself into another scandal.
The 37-year-old star caused a bit of controversy on Instagram last night when she uploaded a photo of son Junior, 10, and daughter Princess, 8, at a Jason Derulo concert.
Katie Price hits back over ear piercing controversy
Ordinarily this probably wouldn't be much of a big deal but some of her followers were shocked that Katie had let the kids go on a school night.
'Kids waiting to see @jasonderulo,' the mum-of-five captioned the picture.
The snap – which shows Princess beaming as she poses in front of Junior and two young friends – certainly got Katie's social media followers talking.
Some thought it wasn't right for the former glamour model to let the kids stay up late when they have school the next morning.
'On a school night at this time,' one wrote.
Many of Katie's fans disagreed with the critics though and defended the star for her decision.
'And no one else's kids are ever up late for a special treat – goodness me, people are so quick to judge, ask yourself if you're the perfect parent before you do please!!' one commented.
Another agreed: 'Life is a rich tapestry which includes all sorts of learning experiences for children. How detrimental is one late night, really? Get a grip!'
Katie is probably getting used to causing a heated debate on social media these days after some recent scandals.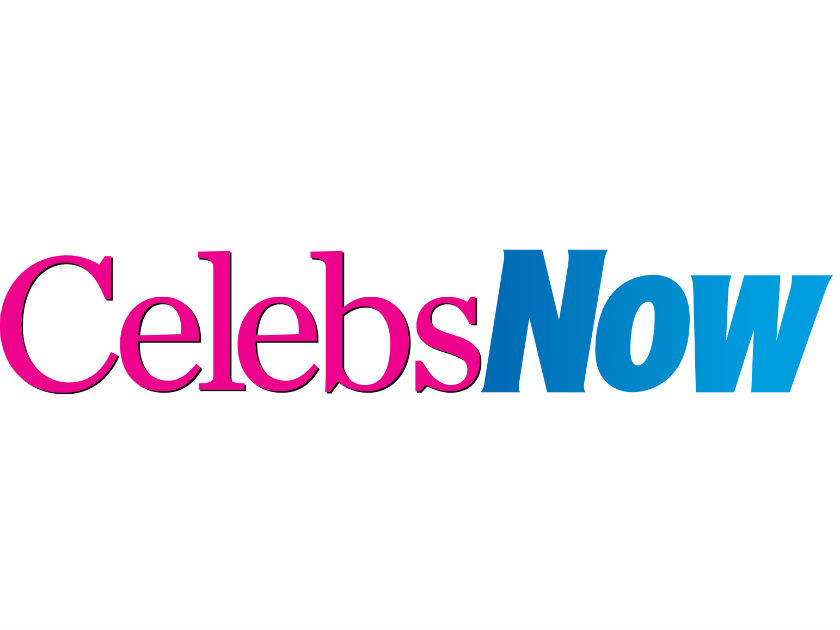 On Loose Women yesterday the TV star defended her choice to get 17-month-old daughter Bunny's ears pierced following the backlash she received for posting photos of the tot with studs in earlier this week.
Then there was the incident in December where Katie let Princess wear heavy make-up and pose for photos with her backstage at pantomime.
Looks like you've got another issue to discuss on your next LW appearance, Pricey!
Anna Francis