Happily single after breaking off her engagement to Billy, Kelly now wants to crack America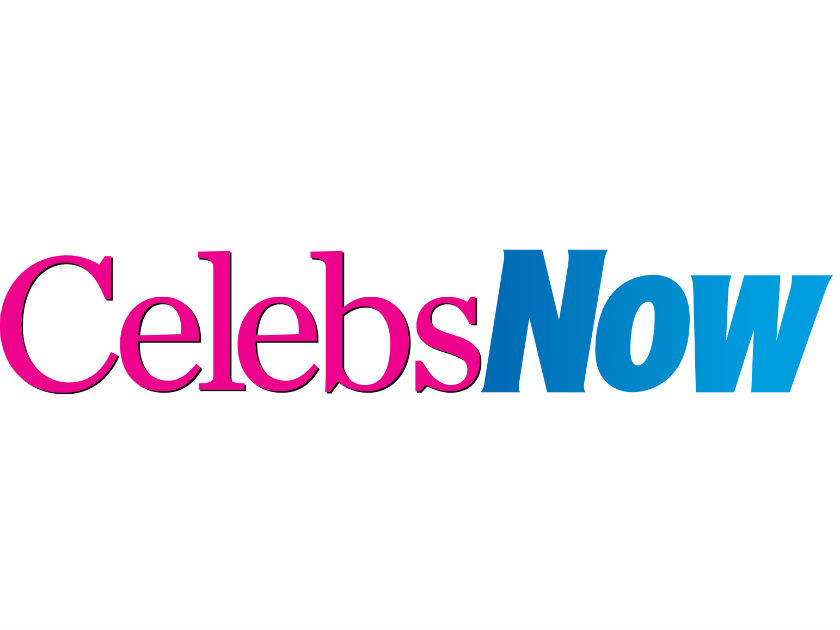 When Kelly Brook told her friends and family that her relationship with Billy Zane was over last week, there was a sigh of relief all round.
Most of her inner circle disliked the 28-year-old's boyfriend, but it took the death of her beloved dad Kenneth Parsons in November to make Kelly 'reassess her life'
Kelly began to realize that Billy, 42, wasn't 'the one' and decided that she had much more to achieve in her career before getting married.
We can now reveal that the couple, who met in 2004, actually broke up last month and had been talking about splitting for three months.
'He was weird, possessive and very unsupportive of Kelly's career,' says a friend.
'Billy's from a rich, money-driven background and more at home with the LA playboys than leading a quiet life in the Kent countryside.
'It was a difficult decision and Billy was gutted, but Kelly's so relieved that she can now finally focus on her career.
'She's auditioning for roles in LA next month, so let's hope one of those comes off. With the current success of Leona Lewis, it's the perfect time for her to crack the US market. Brit stars are very much flavour of the month right now.'
See the full story in Now magazine – out now!