It seems poor Katie Price has had a bit of a nightmare!
It seems that poor Katie Price has been a bit clumsy lately, after a freak accident left the mum of five with a fractured coccyx. Go on Katie, have another Christmas sherry- you sure as hell deserve it.
Poor Pricey told Ok! Magazine that her entire fiasco began as she attempted to be all hip and 'down with the kids'; 'They were all messing around in Junior's room a few weeks ago and I came in and jumped on the sofa arm, right on the hard bit'.
Yep, we're definitely cringing too.
Things took a very painful turn for the worst, however, as poor Katie then found herself in agony- 'I was in so much pain and the next morning I couldn't even move. Kieran wanted to call an ambulance! We managed to get there ourselves, but you should have seen the way I was walking'. Yikes!
Hang on a minute……….
We know what you're doing- you're underestimating the Pricey!
And do you know where that gets you?! ABSOLUTELY NO-WHERE!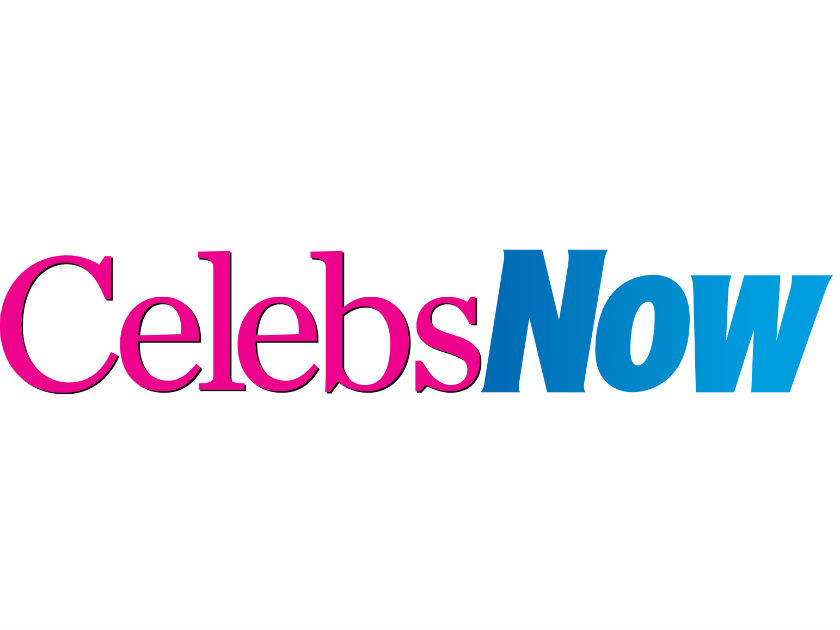 Because, despite her pretty severe sounding injuries, Katie has gotten straight back on the metaphorical horse and continued to go ahead with the opening night for her Christmas panto…
Taking to Instagram yesterday, Katie shared a snap of herself in her Sleeping Beauty wicked fairy costume- which she captioned 'Here we go'.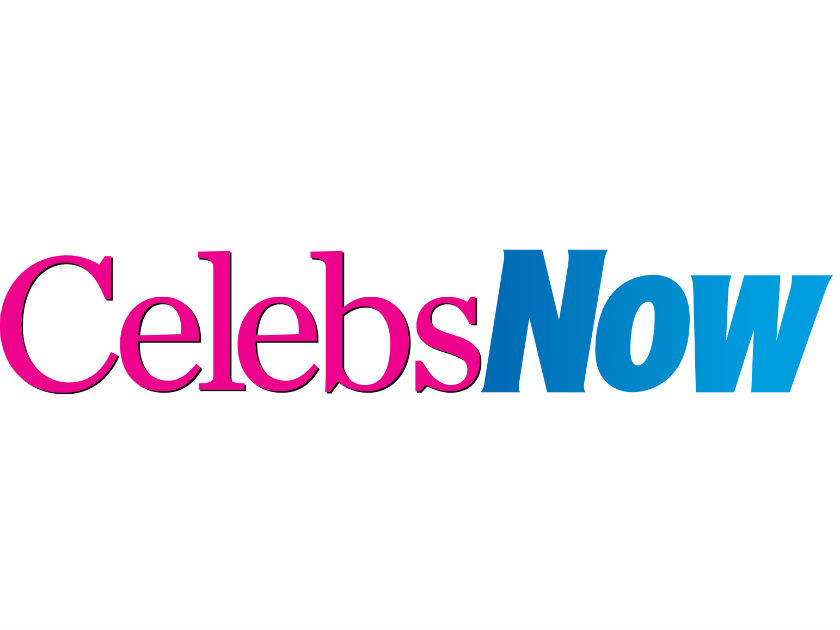 Kudos to you, Katie. All we need is a headache (hangover) and we're bedridden for weeks!
Alice Perry