Major drama for Liam on social media...
Liam Payne has been hit with a major social media drama after his Facebook account was targeted by hackers.
The One Direction star inadvertently shared some VERY explicit posts with his 10million followers on Monday during the incident, including links to articles about pretty intimate stuff.
Liam Payne makes a grand gesture for Cheryl on social media
One read: 'Things that can happen to you when you don't have sex'
Meanwhile another sexual post was titled '10 best positions you didn't know' and had a caption alongside it reading: 'Try it'
It's been reported that other inappropriate content shared by the hackers included a photo of Miley Cyrus performing a sex act on a blow-up doll and a link to rude pictures of Katy Perry.
The shocking posts stunned fans who were quick to raise the alarm on other social media platforms that the 23-year-old star had been targeted by a hack.
'@LiamPayne's page was hacked, solve this please @facebook,' one admirer posted on Twitter.
Another said: 'LIAM PAYNE I AM TELLING YOU, YOUR FACEBOOK ACCOUNT HAS BEEN HACKED.'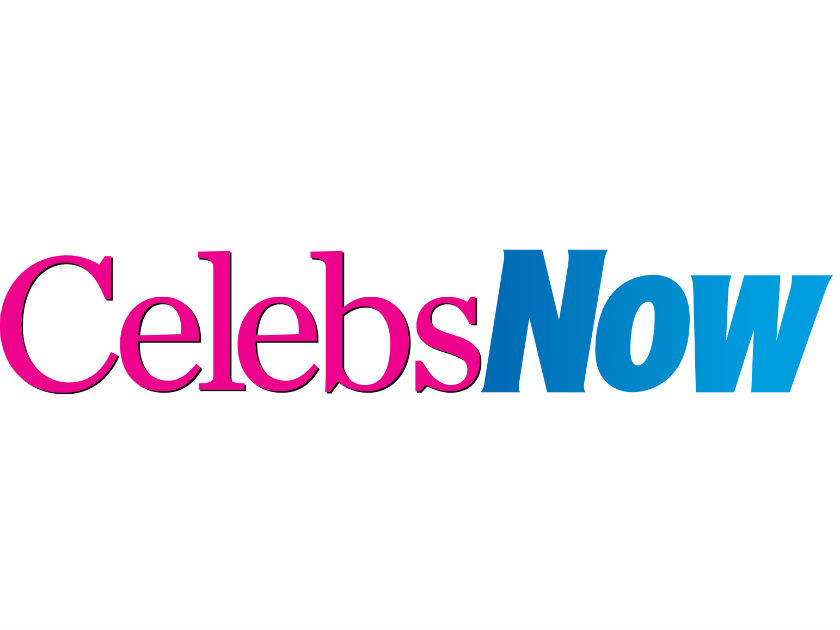 It looks like the incident has now been dealt with as the inappropriate posts have been deleted from Liam's page.
The attack comes just weeks after Liam's girlfriend Cheryl had her Instagram page hacked.
Fans flagged up that something wasn't right when the 33-year-old's account shared satanic messages and even posted an image with the caption: 'F*** Liam Payne'
Yikes. Despite this unsavoury activity it looks like all is well for Chiam right now, what with Cheryl happily showing off a 'bump' last week amid those baby rumours.
The couple were all smiles as they posed for photos together at the Fayre of St James Christmas Carol Concert in London and it's been reported that Chezza responded to well-wishers congratulating her on her 'pregnancy'.
'Cheryl said thank you when she was congratulated on the pregnancy and kept her hand proudly on her bump for most of the night,' an onlooker claims.
It sounds like Liam was keen to look after his girlfriend too, with the source telling The Sun: 'She looked absolutely glowing and was clearly delighted.'
Awww.