More leaked documents causing problems for people...
Will.i.am plays the 'Hollywood' guy role on The Voice and he's certainly proved that reputation with these ludicrous list of demands given out to journalists who interview him.
The instructions give the impression that the 41-year-old entrepreneur has only been interviewed by children and he is a very tired teacher. So when The Telegraph's Harry Wallop received the list ahead of his interview, he decided to share it with Twitter.
The first guideline on the 'Tips for maximizing your interview time with will.i.am' is that 'Your access to The Future is for you alone (one person only). We regret that relatives, friends, interns and such cannot participate with you.'
READ THE LATEST CELEBRITY NEWS
Don't worry, he doesn't actually call himself 'The Future' – that's the name of his super hi-tech Hollywood office.
But the list goes on for three A4 pages, and appears to be double-sided. One of the best parts of the list, however, is the suggestion that interviewers conduct a lightening round at the end, which means we can only assume Will believes he's being interviewed by Bradley Walsh from The Chase.
Despite how ridiculous these all sound, Harry Wallop does clarify in the mentions that it might not be his doing: 'but, as you know, it's v rarely the celeb who insists on these ludicrous conditions. It's the PRs.'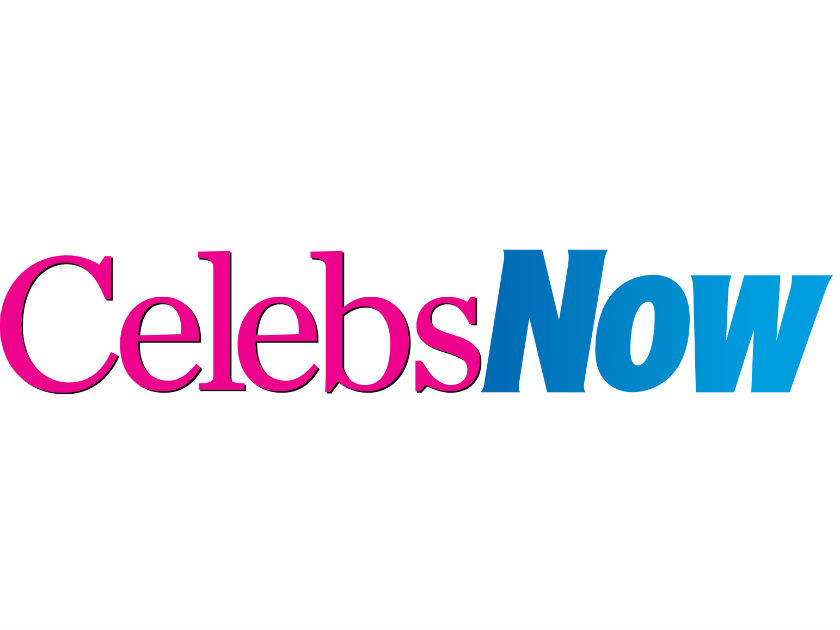 MORE: Did Paloma Faith just quit The Voice on INSTAGRAM?
He also mentions in the interview that the 'Where is the Love?' hitmaker has no idea the rules even exist, suggesting he's both 'amused and appalled' and says '"You're shitting me!'" when told about them.
Still, it might suggest the root to The Voice's biggest conflict. Maybe Ricky Wilson was given this list and that's why he's always at loggerheads with Will.i.am. We can only speculate.
@TomCapon