After THAT steamy scene in the swimming pool, the expert predicts this romance won't last
Celebs Go Dating matchmaker Nadia Essex has predicted that the hottest new reality TV romance between TOWIE's Joey Essex and Made In Chelsea's Stephanie Pratt is not going to last.
Gutted.
Just after we all got excited and felt ever-so-slightly-awkward watching them have THAT raunchy snog in the swimming pool the celebrity love guru has poo-poo'd it.
'Joey needs someone a little bit younger, a little bit more carefree, a lot bit more fun and just more chilled out, ' she said.
As for Steph… '[She] needs someone a bit older, more mature, someone who's ready to settle down. Steph's 30, she's getting to the stage where

marriage

and kids are something that she'll have to really think about.'
Nadia claimed that on paper the pair aren't very well suited but, before we throw them into the bottomless pit of failed reality TV romances, she DID say there could be hope.
'At the end of the day you can't help how you feel and you can't help who you're attracted to. If they are meant to be together then only time will tell,' Nadia told the Daily Star.
FIND OUT HOW THE INTERNET REACTED WHEN JOEY ESSEX GOT A BURP IN THE FACE 
Oh we do hope this one is going to last, they are kind of cute together after all, and after the tears Joey shed over ex Sam Faiers it's about time this slice of Essex hunk-pie found a lady to spoil.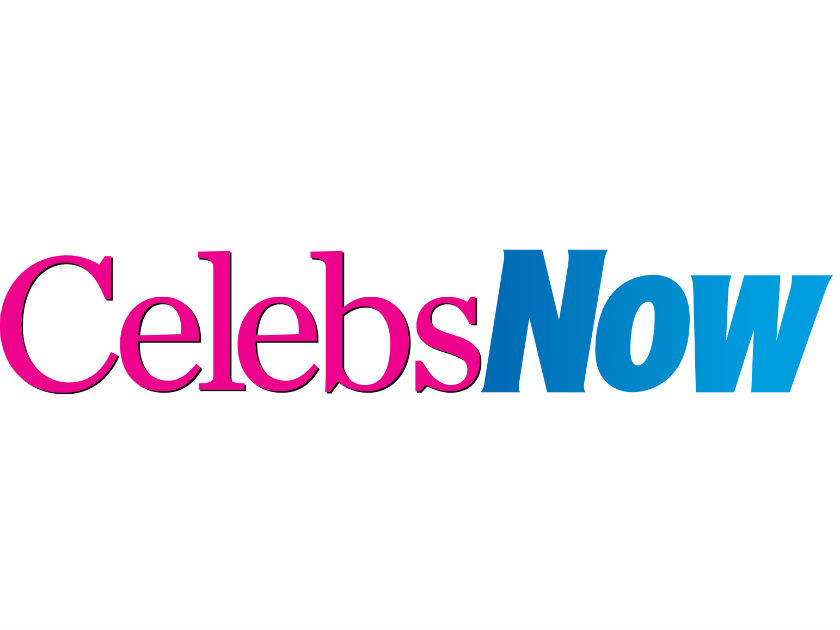 Now whether or not we can see Steph switching the glam life of Chelsea for Chigwell is another story.
Speaking about Joey in a recent interview Steph said: 'He's everything I don't want in a man. He's vain, and he's skinnier than me. I can't even understand him. I need a dictionary.
'The only thing I'm really thinking is I can see him being a best friend that I fall in love with.
'I don't even know where Essex is. It feels like hours away. A passport situation,' she added.
Don't worry though Steph, if this video is anything to go by, Joey has no idea where Essex is either.
You're kindred spirits…