Fans start trending #justinssextapeleakedparty thanks to some racy new photos
Justin Bieber has sparked a fresh social media scandal over some raunchy new photos of him and rumoured girlfriend Sofia Richie.
Pictures have emerged of the 22-year-old singer putting on an extreme PDA with Sofia on holiday in Mexico, with snaps showing them cuddling and kissing outside of their hotel.
Is THIS the reason for Justin Bieber's terrible V Festival set?
Sofia – the daughter of Lionel Richie who just turned 18 a few days ago – straddles Justin in some of the shots whilst wearing a tiny bra top and bikini bottoms whilst other X-rated pictures show Justin's bum hanging out of his pink shorts.
Perhaps the raciest photo of all shows Justin getting on top of Sofia as she lies underneath him with her legs in the air. Cripes.
The photos are so saucy that fans quickly started trending #justinssextapeleakedparty on Twitter and the reactions have been pretty incredible.
In fact many social media users think Justin could even delete his account over the scandal…
Blimey. It all comes after Justin shut down his Instagram account earlier this month after an online spat with ex-girlfriend Selena Gomez over selfies he posted of him and Sofia.
Justin warned his followers that he'd close his page due to their harsh comments about Sofia when he wrote: 'I'm gonna make my Instagram private if you guys don't stop the hate this is getting out of hand
'if you guys are really fans you wouldn't be so mean to people that I like'
Selena then blasted Biebs, writing back in the comments: 'If you can't handle the hate then stop posting pictures of your girlfriend lol
'it should be special between you two only. Don't be mad at your fans. They love you and supported you before any one ever did'
This sparked an extensive row, resulting in the hashtag #SelenaEndedJustinParty and Justin ultimately ditching Insta.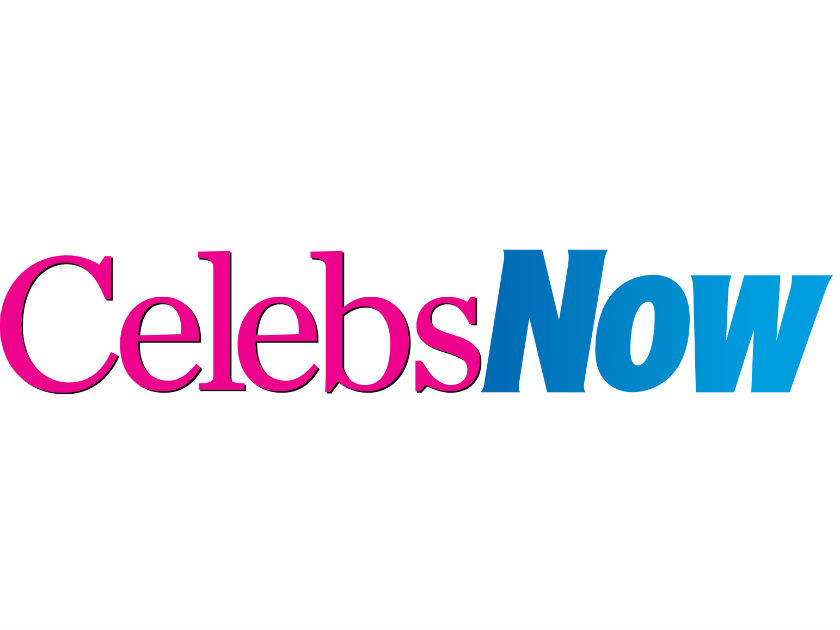 After a controversial few months for the star – involving poor reviews for his recent V Festival, internet wars (obvs, see above) and getting cosy with his new girl – the closure of his Twitter would add even MORE to the drama.