Kimba looks to have dropped a hint
Speculation about when Cheryl and Liam Payne might become parents has reached fever pitch and it looks like Chezza's best mate Kimberley Walsh is feeling the excitement.
The Girls Aloud star seemed to have Cheryl on the brain on Thursday, having shared a cute throwback photo of the two of them at the Brit Awards in 2009.
'Pregnant' Cheryl to reveal full 'baby bump' in MASSIVE advertising campaign
'Love this pic of me and @cherylofficial at the @brits #tbt,' Kimberley, 35, captioned the shot. Awww.
Chim fans soon speculated whether Kimba might have been sharing the nostalgic snap to celebrate some happy news involving Cheryl – so is Ms Walsh in line to take on the important role godmother, we wonder? Let's assess the evidence…
Well for starters Kimberley and Cheryl, 33, have always shared a close bond and have celebrated lots of momentous occasions together in recent months, with Chezza popping up in a snap taken at Kimberley's birthday meal in November.
They were also seen hanging out together at fellow BFF Nicola Roberts' 31st celebrations in October.
Then there's been Kimberley's gushing statements about Chezza. Ms Walsh appeared to confirm rumours of her bestie's 'pregnancy' in December when she spoke of what a great mama she'll be.
'Cheryl's really happy,' she told Closer magazine. 'I'm just happy that she's happy. And she'll be a brilliant mum.
'She has loads of nieces and nephews, so she's used to the madness of children.
'Both she and Nicola [Roberts] are naturally good with kids. I think they've both always planned to settle down and have a family.'
Kimberley has two sons – Bobby, 2, and two-month-old baby Cole – with husband Justin Scott and has admitted that Cheryl is always keen to see them.
Following Cole's arrival in December, Kimba told Hello! magazine: 'She came the next day and was desperate to meet him. She loved him.
'She lives nearby, which is really nice. They had lovely cuddles.'
Oh, AND there's the fact that Cheryl was the hot favourite to become godmother when Kimberley first revealed she was expecting.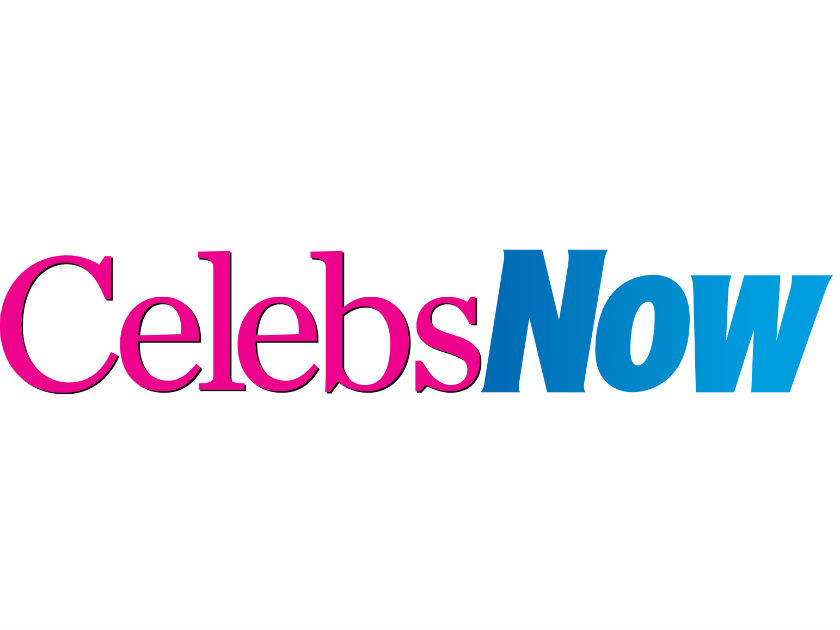 So is Kimba about to return the favour? All in all we'd say it looks very promising!