Awww, Niall can't wait to be a One Direction uncle!
Niall Horan has broken his silence on the pregnancy speculation surrounding Cheryl and Liam Payne and it's pretty adorable!
The One Direction star is thrilled by the idea of a little Chiam, though thinks that Liam might secretly have some nerves about becoming a first-time dad.
Is Niall Horan longing for a One Direction reunion with THIS Tweet?
'I'm looking forward to it,' says Niall, 23. 'Liam hasn't said he is nervous but I'm sure he is.
'I bet he can't wait as well. It is a very exciting thing in your life.'
Awww. Whilst some fans have been taken aback by Cheryl, 33, and Liam, 23, launching into a whirlwind romance, Niall isn't so surprised by it.
In fact he thinks they make a great couple and will pass on their good traits to any child they may have.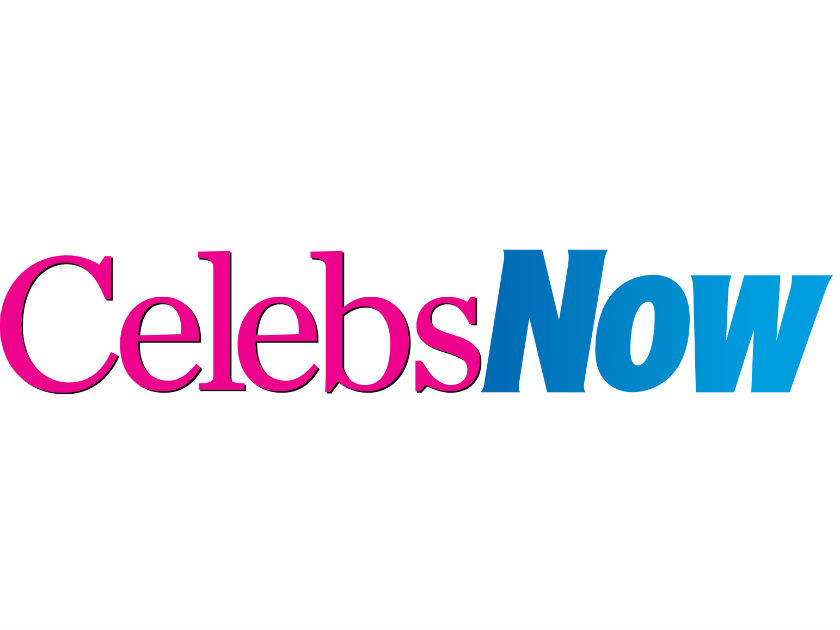 'He's great and she's lovely,' Niall tells Daily Star Online. 'It will be a lovely child.
'They are in love.'
We're totally feeling the love, Niall – sounds like someone's excited by the thought of becoming a 1D uncle!
The Irish star has previously spoken about how pleased he was about Chiam getting together and even teased a secret about the start of their relationship.
'There's a little bit of a story behind it,' he told Hello! Magazine in June. 'But I won't be telling you that.
'She's a great girl, really fun. He's a top man and one of my best friends. She seems happy, he's happy, so I'm happy for them.'
The Nialler went on to spark further speculation amidst the pregnancy rumours surrounding Liam and Cheryl when he was spotted buying pink-themed baby goods from a boutique in West Hollywood last month.
Yet despite the constant gossip about it, the couple have continued to maintain their silence.
They were last seen in public together in late November, when Cheryl showed off what looked like a sizeable bump at a Christmas carol concert in London.
In more recent times Liam has been busy working on his solo music in the States whilst Chezza has stayed at home.
Ooh, the mystery continues…