Michelle has landed a very exciting role
Michelle Keegan will play an Essex WAG in a new three-part TV drama, it's been confirmed.
The actress has landed the role of Tina Dean, the wife of legendary England player Bobby Moore in an upcoming ITV biopic based on their romance called Tina And Bobby.
Michelle Keegan's heartbreak over beach girl pictures
Mich, 29, will star opposite Lorne MacFadyen as Bobby in the drama which promises to tell 'an epic love story about an ordinary girl from Essex who fell head over heels in love with an ordinary boy, who just happened to be an extraordinarily talented footballer.'
And yes, you saw that right – Tina was an Essex girl AND had blonde hair, meaning Michelle will be going through a dramatic transformation for the part!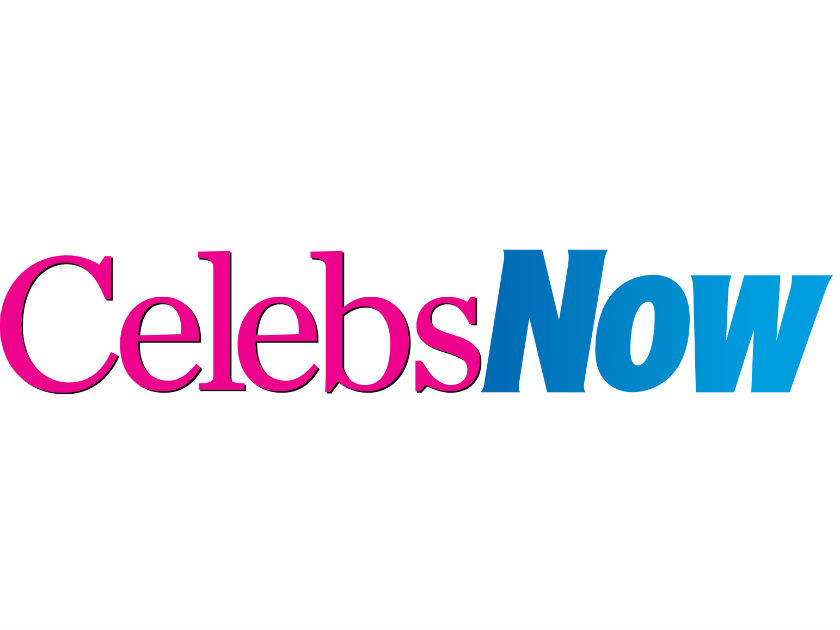 The three 60-minute episodes are based on Tina's memoir Bobby Moore: By The Person Who Knew Him Best and are set to hit our screens sometime in 2017.
Michelle is said to be 'so happy' to have landed the role and husband Mark Wright will be pretty chuffed for her too.
Just a few weeks ago there was speculation that Mich could be about to become a real-life WAG after Mark, 29, was apparently offered trials following his impressive footie skills at Soccer Aid.
The former Coronation Street star will probably be able to get her man to help her work on her Essex accent too.
Other stars who've been cast in the series include Patsy Kensit in the role of Tina's mother Betty and she's already looking forward to getting to work with Michelle.
'So thrilled to be playing Tina Moore's mother Betty in @ITV 's new drama "Tina & Bobby",' Patsy posted on Twitter this morning. '@michkeegan I can't wait to be your on screen Mum!x'
Awww. The news means Michelle will be pretty busy over the next year, what with her currently working on upcoming BBC drama Our Girl.
We can't wait to see you back on our screens, Mich!
Anna Francis