Fans are urging the TOWIE star to move on
We're used to our Megan McKenna doing Essex related things like screw facing Pete Wicks and hitting up her steak bar looking more glam than an average night out for us.
However, very recently Megs traded it all in so she could hit up 'Merica… in a bid to become the next Dolly Parton.
Oh, and now word is that she might pack in reality TV altogether and become a full time songstress.
Us right now? Not happy.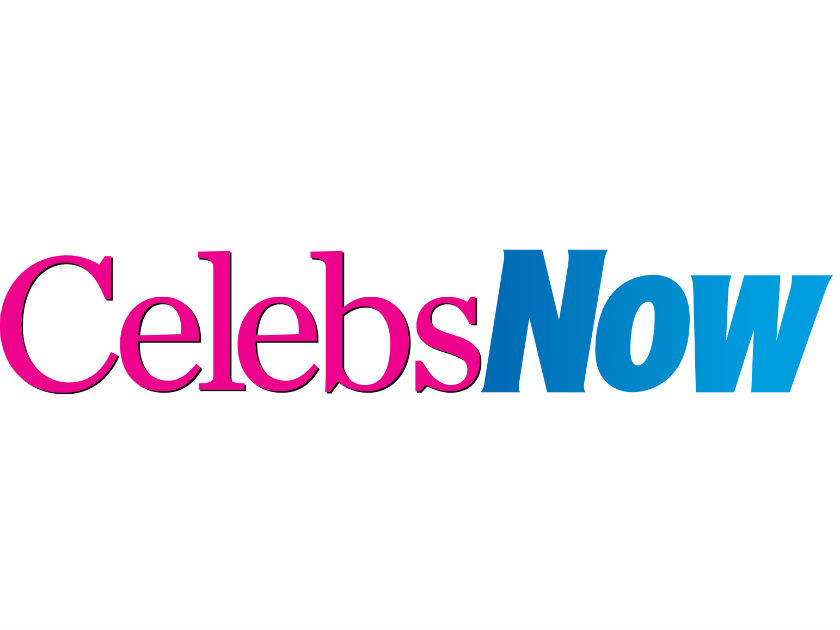 Megan had taken to the States to film her own show There's Something About Megan – a show which saw the TOWIE lady fly over the pond in a bid to launch her solo country music career.
And, much to everyones surprise, it was a massive success – catapulting Megs and her debut singles High Heeled Shoes and Far Cry From Love to the very top of the iTunes charts.
See: Watch out Taylor Swift! Fans SHOCKED as TOWIE star Megan McKenna shoots to number 1 on iTunes
Sharing the fantastic news on social media, Megan writes: 'OMG I AM OVERWHELMED! I am Currently No. 1 & 2 on iTunes! Thankyou guys so so much! I love you all for believing in me'.
And, as chuffed as we are for Megs, we can't help but be a lil' concerned for the future of TOWIE… *especially* considering people are now speculating that Megan might quit the show for good in order to fully focus on her music.
Last night, Megan had taken to social media to share that she had been awarded the best newcomer award at the second annual Boisdale Music Awards.
See: Eeek! Megan McKenna set to dish the dirt on her exes with brand new music
Sharing a snap of herself proudly holding her award, Megan writes: 'O M G! I just won The Best Newcomer award!!! Now THIS is being hung on my wall! What a mad week….. bring on the future #joolsholland'.
Along with countless congratulations for the Essex lady, many fans have also replied to Megan's good news with messages urging her to ditch reality TV for her music.
One user shares: 'Congrats hun. Now time to walk away from towie. All they do is turn that smile into a frown . Move on, move up'.
Agreeing, another fan shares: 'That is so great….well done you! Onwards and upwards'.
Sharing the same snap on Instagram, users have commented messages such as 'Congratulations! You should move on from TOWIE now and pursue your music career'.
Whilst Megan is yet to comment on the possibility of her ditching TOWIE, she did reply to a congratulatory message from the Boisdale Music Awards sharing she couldn't believe her evening.
Megs writes: 'Thankyou so much! What an amazing night with lovely people! I just can't believe it!!!! See you soon'.
Should Megan ditch nights at the Sugarhut for her music career? Tweet us @CelebsNow with your thoughts!
Alice Perry