We weren't expecting to see Mark in this show!
Mark Wright might be best known as a presenter but he's showed off his acting chops by bagging a role in a US TV show – and looks to have achieved this BEFORE actress wife Michelle Keegan.
The 29-year-old appears in the latest series of E! series The Royals as a chat show host and fans have had a glimpse of him in action in a clip from the opening episode of the third season.
Why won't Mark Wright join Michelle Keegan in South Africa next year?
Mark is seen looking slick in a dapper suit as he confidently welcomes two members of the fictional royal family onto his programme in the footage.
'You know them, you love them and you send them your taxes…,' he jokes.
'Please welcome HRH's Prince Liam and Princess Eleanor.'
Eagle-eyed viewers were quick to talk about Mark's debut on Twitter, with one fan excitedly posting a video and writing: 'From #TOWIE to this wow!!! Well done @MarkWright_'
Another admirer posted: 'Seeing @MarkWright_ on the season premiere of @TheRoyalsOnE was a pleasant surprise'
And it sounds like many are impressed with the quality of Mark's acting as they've been convinced that he should actually get his own talk show.
'Also @MarkWright_ should have his own chat show for real. #TheRoyalsSeason3,' an excited fan Tweeted. We're down with that.
Mark will appear in two episodes of the series – which stars Elizabeth Hurley and Joan Collins – and seems proud of the gig, having been reTweeting kind comments about it from his followers.
The news comes amid reports that Michelle, 29, is keen to crack the States herself.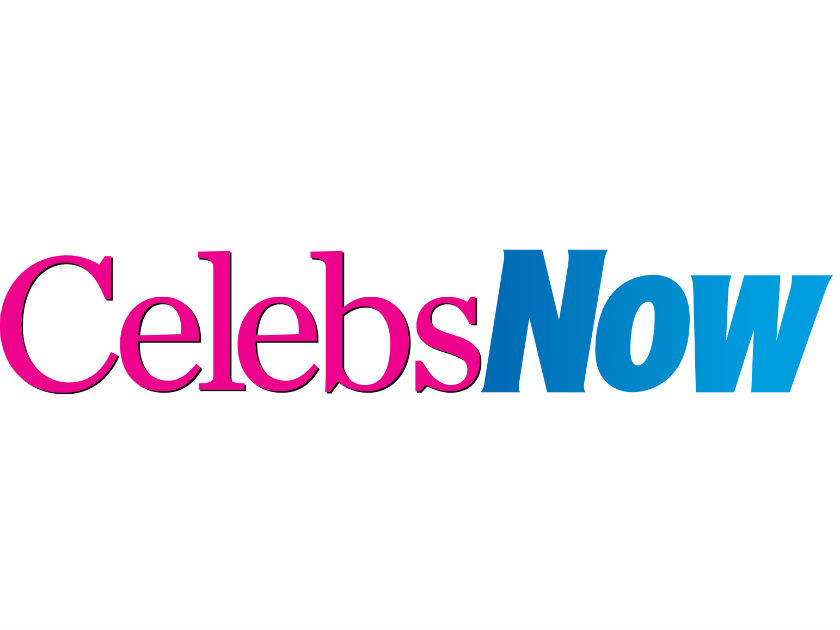 Just a couple of weeks ago the Our Girl star was in Los Angeles and said last month that she'd be having 'meetings' across the pond.
'I will be doing a really cool photo shoot and having a couple of meetings. Can't say any more than that I'm afraid!' she divulged.
Mark's acting role isn't his only big break in America either – his CBBC show The Dengineers was picked up by a US TV channel earlier this year.
Looks like Essex really ISN'T the only way for former TOWIE star Mark!