It seems these two love birds are still going strong!
Everyone loves getting spoilt rotten on their birthday and for Katy Perry's 32nd her fella, Orlando Bloom, went above and beyond to make this happen!
Did he get naked and paddle board her around the Mediterranean sea? Nope. Did he buy her the world's cutest kitten? Nope.
But he DID spend and absolute freakin' fortune on flowers! So many flowers in fact, that they could have buried her. Apparently.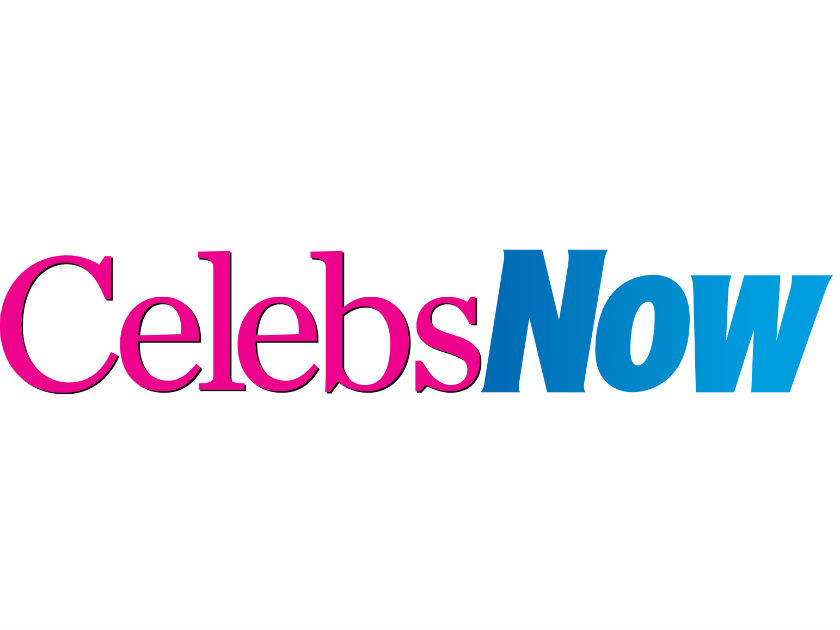 Yeah, we know, that sounds kind of creepy but it's kind of cute at the same time, right?!
39-year-old Orlando is currently filming in China and he felt so guilty missing his girl's big day that he properly out-Bloomed himself.
While Katy was back in LA, Orlando sent her so many flowers that there were enough to cover her.
A source told Hollywood life: 'Orlando buried Katy in flowers on her birthday and felt horrible he could not be there.
'Katy considers him her prince and she was blown away by the surprise flowers.'
Katy and Orlando Bloom started dating back in January when they were see getting very close to each other during the Golden Globes after party in Beverly Hills. Since then, their romance seems to have gone from strength to strength. They've been spotted partying at Cochella together, getting cosy in Cannes and of course we saw them, well Orlando, in all his glory when the pair were on holiday in Sardinia back in August.
ORLANDO BLOOM NAKED: SEE HOW THE INTERNET REACTED 
The pair's romance has continued to keep a low profile in recent months, but this could be down to the fact Orlando is on Shanghai filming while Katy is doing everything in her power to make sure Donald Trump doesn't get elected at the new US president.
She even went to vote naked…
Oh Katy – we hope you had a brilliant birthday and we hope you have a big enough compost heap for all those blooms too!