Reality TV queens Paris and Kim appear to be plotting a comeback – and we're totally here for it…
Paris Hilton and Kim Kardashian ruled the (reality TV) world around a decade ago – and their friendship gave us serious #goals. But as Kim's star grew, tensions between the girls began and by 2009 it was all over.
In the years that followed Paris, 35, took a step back from the tabloids and paparazzi, while Kim, 36, rose steadily to the top and has managed to cement herself as a fashion icon – even landing a joint US Vogue cover with husband Kanye West.
But after her terrifying ordeal in Paris last month – during which she was tied up, gagged and robbed by a group of men – Kim has become something of a recluse, while Paris seems to be in full promo mode for the first time in years.
MORE: Is TOWIE's Chloe Sims dating Paris Hilton's ex boyfriend?
Heiress Paris has even confessed she's thinking about bringing back The Simple Life, in which she starred alongside Nicole Richie. She said recently: 'It was just such a big part of my life and so iconic… we'll see what happens. It would be fun.'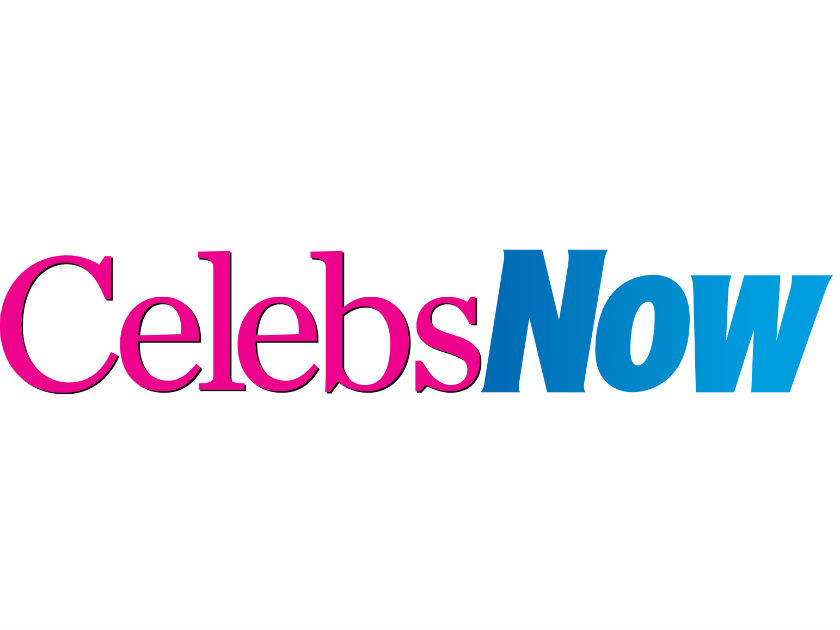 While it initially looked like Paris was seriously making the most out of Kim's fame blackout, we're now convinced it's the complete opposite. Could Paris be just the person to bring Kim back from the edge?
Despite their fallout, Paris has been reminiscing over the good old days with Kim – and this week shared a throwback of the two of them hanging out in Australia with their matching metallic Louis Vuitton bags.
MORE: The latest celebrity news
She's also been reaching out to Kim's family on social media, wishing Kris Jenner a happy birthday and praising Khloe's looks on Instagram, suggesting she's well and truly put the past behind her.
With Nicole busy running a fashion empire and looking after her two children, it looks like Paris could be buttering Kim up for the Simple Life reboot.
This. Has. To. Happen!