Liam and Cheryl have got a lot to thank Simon for...
As we all wait on tenterhooks for news of Cheryl and Liam Payne's baby making an appearance, speculation is mounting about what the couple might call their little one.
And rather bizarrely the name Simon has emerged as a hot favourite in honour of their mutual friend Simon Cowell. Yes, really.
The REAL reason Cheryl kept her baby news secret
Bookmakers Coral think so anyway, having got odds on mini Chiam being named after Mr Cowell at 10/1. Not bad!
Perhaps Cheryl, 33, and Liam, 23, would like to pay tribute to Simon given that they both have a lot to thank him for.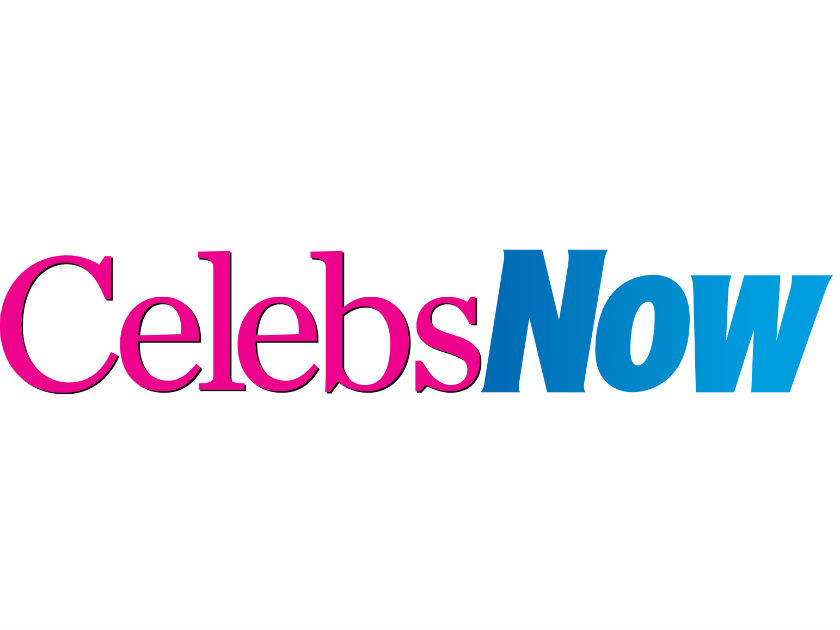 The 57-year-old music mogul helped to give Liam his big break by putting him in One Direction on The X Factor in 2010, and then mentored the group as they went on to achieve incredible success.
Meanwhile Cheryl was handed a huge career opportunity when Simon signed her up as a judge on the show back in 2008 – and it's also the place where she first met Liam many years before their romance began. Awww.
Simon isn't the only name proving popular with bookmakers though. They're also offering odds of 10/1 on the tot being named Joan if it's a girl, which of course would be in honour of Chezza's mum Joan Callaghan.
'If Cheryl and Liam welcome a baby girl then mum's the word,' a spokesman for Coral tells the Mirror. 'We've seen plenty of bets on the popstar couple naming their first born after Cheryl's beloved mum, Joan.'
Other monikers in the running include the rather unoriginal Cheryl at 14/1 and Liam at 12/1.
Will is also down at 12/1, whilst Nicola and Kimberley – a reference to Chezza's BFFs Nicola Roberts and Kimberley Walsh – have odds of 16/1.
It's unlikely that Cheryl would want to call her child Jean or Ashley though. The names of her ex-husbands – Mr Fernandez-Versini and Cole respectively – come in at 200/1.
Another rank outside is Nadine at 100/1, a nod to Cheryl's less chummy Girls Aloud co-star Nadine Coyle.
So what will it be? We might have to wait a while until we get to find out given that Chiam have maintained their silence about the baby throughout the whole of the pregnancy.
There's even been speculation amongst fans that Cheryl might have ALREADY given birth, but with no news forthcoming we'll just have to sit tight for the time being…