Well this would be a CBB first!
We've seen all sorts of crazy stuff unfold on Celebrity Big Brother over the years – but could this latest series be the most bonkers of all by inviting a BABY into the house?
Shock reports emerged over the weekend suggesting that pregnant Stephanie Davis could return to the show for its All Stars vs New Stars edition and, given that the show is due to air in January, she'd be bringing her newborn child with her. Yep, really.
Pregnant Stephanie Davis speaks out amid fears for her health
Steph, 23, famously appeared on the programme nearly a year ago and fell for Jeremy McConnell, the man she says is the father of her son despite his denials.
So show bosses were apparently keen to bring her and her little one back to the place where it all began…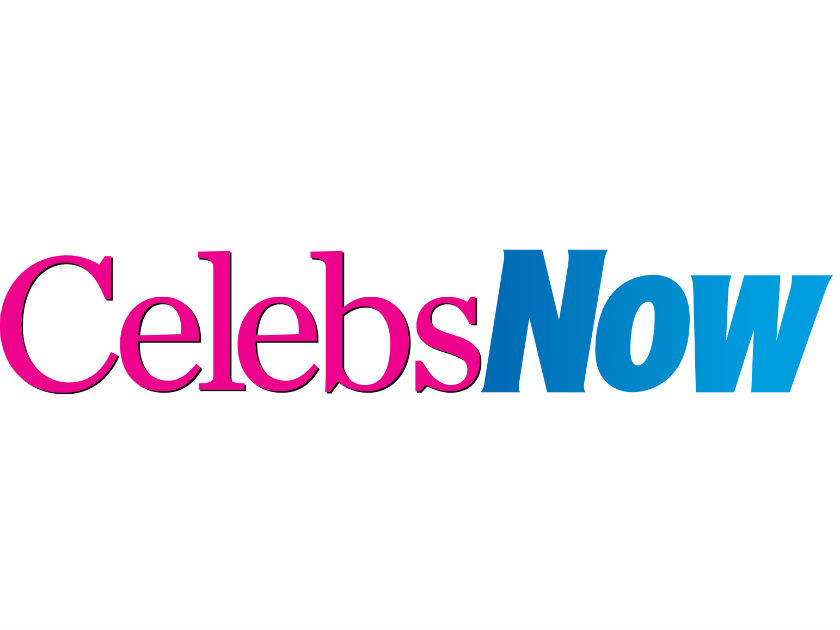 'Big Brother producers have asked Steph to go on the series in January for three days with her baby,' a source told The Sun. 'They think it would make a great story as if the baby definitely is Jeremy's then it is all a result of their appearance on CBB last year.
'Steph has told them she would love to do it but discussions are ongoing. It is just a matter of working out logistics and whether they can make it work.'
Now though Steph has publicly responded to the reports and says it's NOT going to happen, though she was flattered to have been approached.
'Come on now.. I will not be taking part in CBB 2017,' the former Hollyoaks star Tweeted on Sunday night.
'It was lovely to be asked but my priorities are my son and being an amazing mummy xx'
Steph's fans are pleased that she's set the record straight about the bonkers rumours, with one commenting: 'as soon as I read it I laughed, as if you would with a newborn'
Another remarked: 'bloody rumours, as if steph would go back in cbb, when she's having a baby'
It's unclear whether Steph would have even given birth by the show's 3 January start date anyway, as she's thought to be due sometime in January although has admitted she thinks the baby could arrive early.
Whilst other CBB stars of past will be gearing up to enter the house, Ms Davis is instead focused on getting cosy with her son in her own home.
'Time for us two to go to bed,' Steph told her Twitter followers on Sunday. 'Love snuggling up having cuddles with my baby boy. Favourite part of the day! Night Night #solucky'
Awww.