CBB bosses are reportedly very keen for Sarah to be a housemate
Sarah Harding could be about to make an explosive appearance on the new series of Celebrity Big Brother, according to reports.
The Girls Aloud star, 34, is said to be in 'advanced talks' with the show's bosses who are very keen to get her signed up as a future housemate, with the hope being that she might spill the beans on former bandmate Cheryl's romance with Liam Payne.
Is this Sarah Harding's secret toy boy lover?
'Big Brother producers are desperate for Sarah to go into the house,' a source says.
'They are convinced she will be TV gold and know she could provide amazing gossip on lots of showbiz types, including her former Girls Aloud bandmates.
'Anything she says about Cheryl and Liam Payne would make amazing viewing.'
Let's not get too excited about seeing Sarah in the house just yet though – the singer is apparently undecided about whether doing the show would be a wise decision.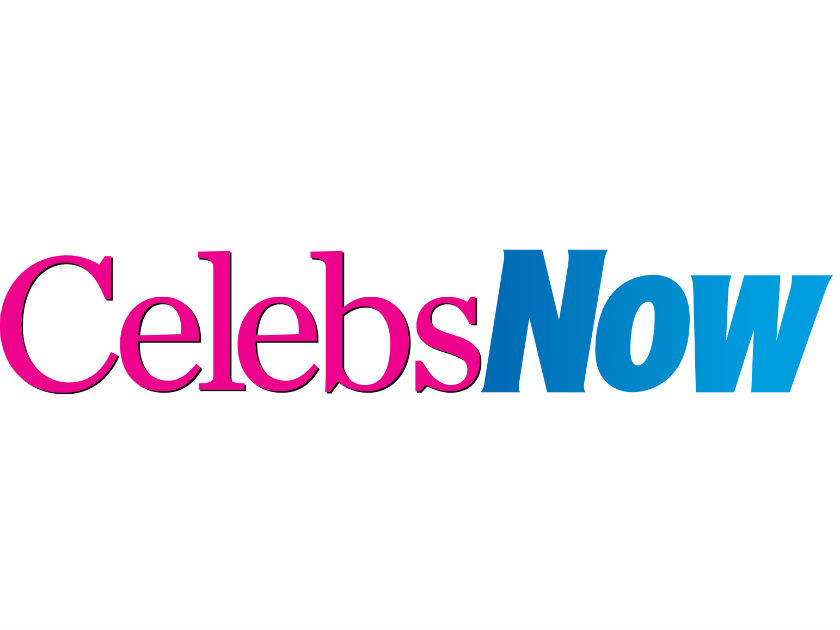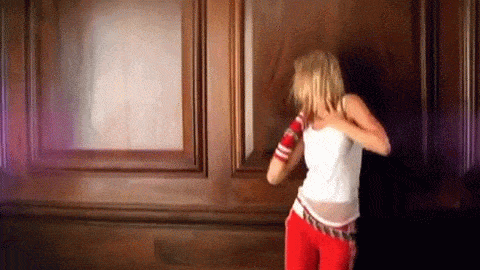 'She has been offered a lot of money to do it and she is incredibly tempted,' the insider tells Sun Online. 'But she's a sensitive character and spending all that time in the mad house that is Big Brother might just be a bit too much for her.
'She is going to make her decision in the next few days and CBB bosses are keeping their fingers crossed that she decides to go for it.'
Sarah hasn't held back from passing comment on her fellow Girls Aloud stars in the past, having admitted last year that she 'didn't get a f***ing invite' to Nicola Roberts' 30th birthday party last year (which awkwardly Cheryl and Kimberley Walsh were at)…
We'd love to see Saz spilling the beans on her time with the band in the CBB house so fingers crossed she'll do it!
She has popped up on reality TV in the past, after all. Earlier this year she appeared in Channel 4's The Jump and in 2014 had a go at BBC's gymnastics show Tumble.
Anna Francis