Hancock star says he begged Becks for soccer lessons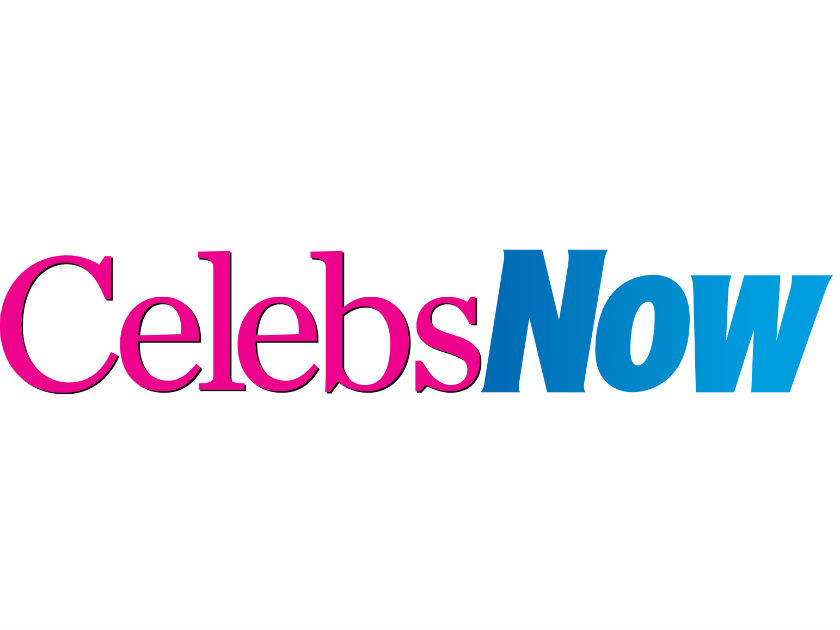 Will Smith has revealed that David Beckham is going to give him some footie lessons.
'David Beckham is one of the best soccer players in the world,' he tells the Daily Mirror. 'I begged him to teach me how to play and he promises he will. We can't wait!'
Will, 39, was in London last night for the premiere of his latest movie Hancock.
The mischievous actor surprised co-star Charlize Theron by biting her on the neck as she walked down the red carpet in Leicester Square.
But game Charlize, 32, laughed off his attempts to wind her up.