There's a live-action version being made - and Will's probably going to be the Genie

Will Smith is being lined up to star in the live-action reboot of Disney's Aladdin – taking over the role made famous by the late Robin Williams.
It was one of Robin's most beloved film roles, as the hilarious blue-bodied lamp-dweller in the 1992 classic, and now it looks like actor Will could be taking the reins.
The new version of Aladdin is set to begin shooting in the UK in the summer (keep an eye out for Will in your local shop/park/petrol station in that case), and will be directed by Guy Ritchie.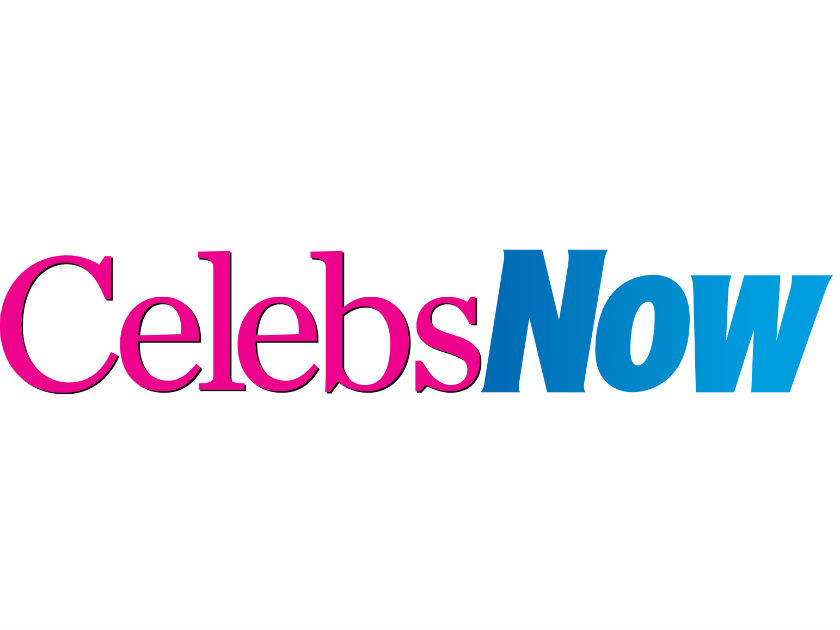 Will was actually due to have another outing as a Disney character in Tim Burton's remake of Dumbo, but it sadly didn't end up happening.
Aladdin will be the latest live-action remake for Disney, after the HUGE success of Beauty And The Beast with Emma Watson and Dan Stevens. It broke box-office records, raking in £18.4 million on its opening weekend.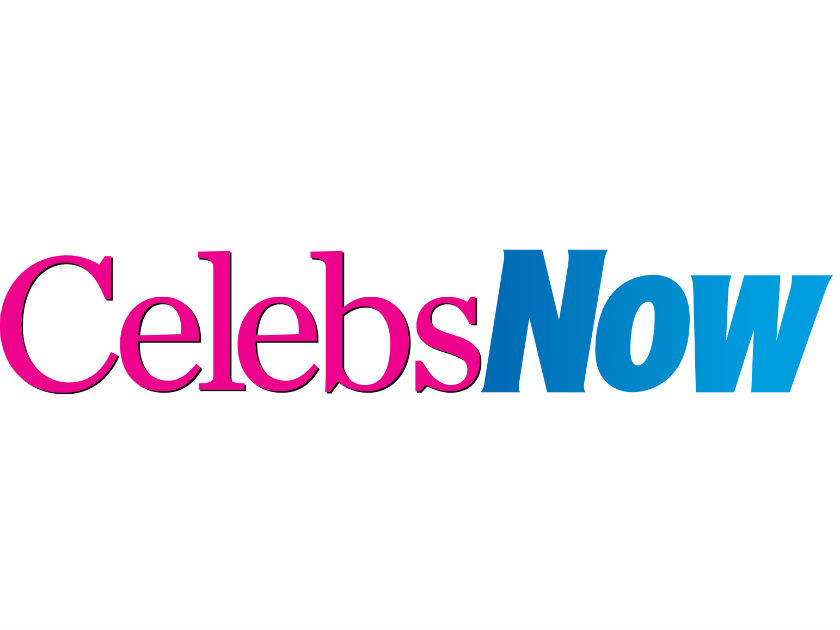 Read: All the Latest Celebrity News 
Since then, it's reportedly made over $1 billion around the world. So pretty much everyone wants to see Disney films in real life.
There's currently loads of other Disney live action films in the works, including Mulan, Peter Pan, The Little Mermaid, Pocahontas – and The Lion King, which is rumoured to be trying to get Beyonce on board to play Nala, Simba's girlfriend.
Which would literally be the best thing ever, no?