With her wedding fast approaching, Coleen rows with Wayne over his stag do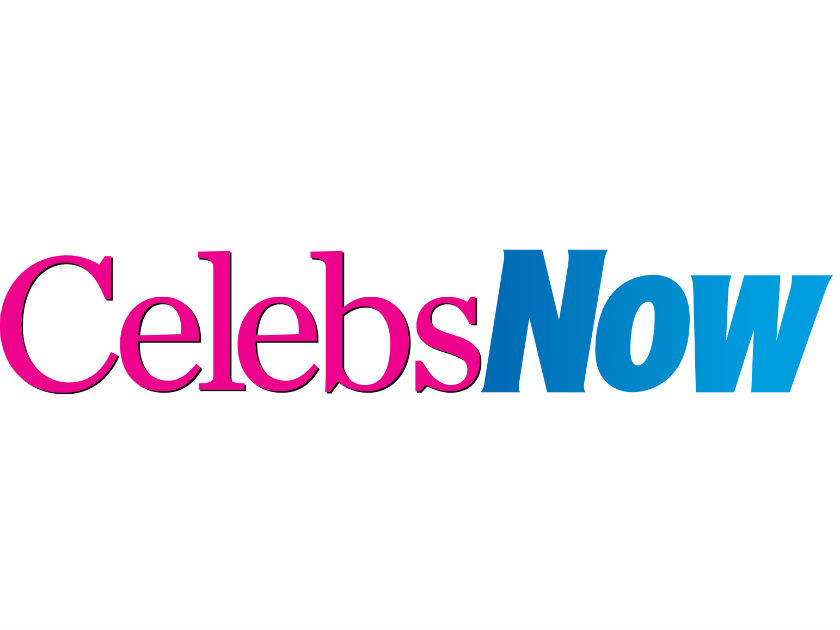 Coleen McLoughlin's £3 million wedding to Wayne Rooney is set for 12 June, with the groom-to-be's stag do just days before, on 26 May.
The footballer's heading for Las Vegas with Manchester United colleague Rio Ferdinand in a joint celebration with other team mates and boxer Ricky Hatton in tow.
'Coleen knows what the boys can be like when they get together, especially Rio, who's a bit of a lad,' a friend tells Now.
'It doesn't help that he was said to have organised the Man United Christmas party, which ended in a rape allegation [strongly denied and eventually dismissed by the Crown Prosecution Service] and talk that glamour girls had been shipped in. Wayne's on a stern warning to behave himself.'
At the Christmas party, Wayne flirted with a group of girls, allegedly asking them if they'd ever had a threesome and telling them to call him Justin Timberlake. He was only joking, but it fed 22-year-old Coleen's fears about him being swept along by the terrible behaviour of some other attached footballers.
See the full story in Now magazine – out now!