Popstars winner says he didn't tip her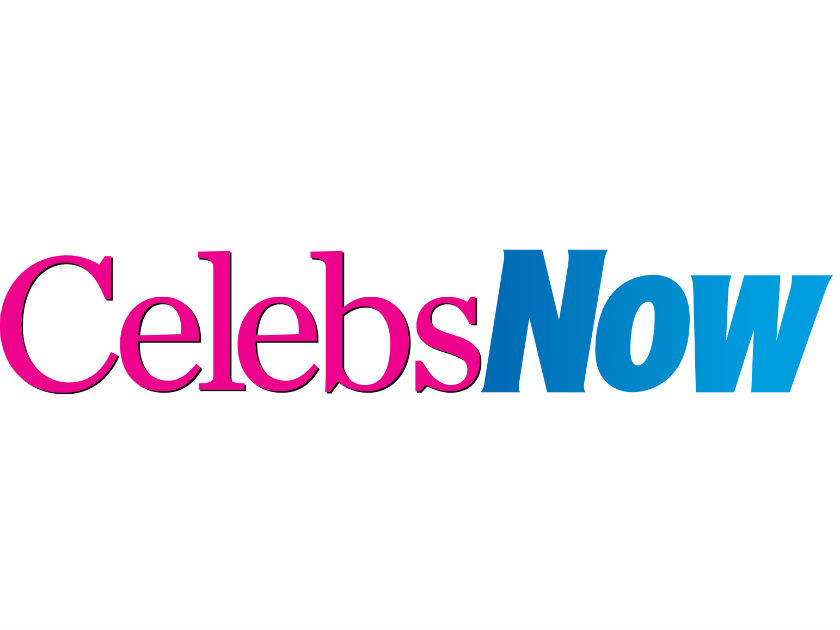 Will Young admits a woman who gave him a massage on holiday thought he was a transsexual.
The singer was having a back rub in Mexico when the female masseuse asked him how long it was since his surgery.
'I didn't tip her. She thought I was a post-op transsexual,' Will, 30, told Friday Night With Jonathan Ross.
Will's new single Let It Go is out on 2 March.
Preeti Das