The royal couple check into hotel as the Middletons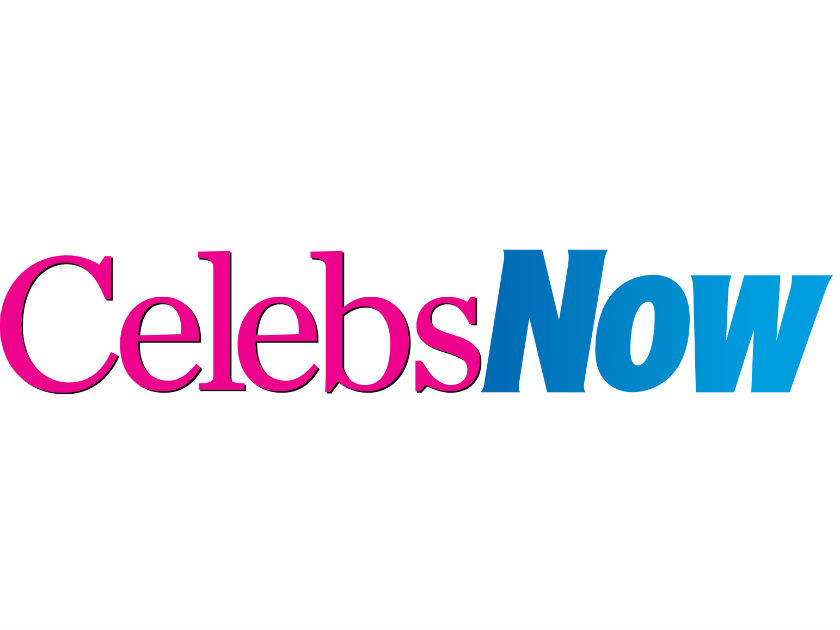 Kate Middleton, 25, and Prince William, 24, have been enjoying a week-long break in the Seychelles under completely different names.

The loved-up pair booked into a beachside luxury villa under the pseudonyms of Martin and Rosemary Middleton, in an attempt to enjoy a quiet romantic break like any other couple.

Their use of false names is a well-tried tactic of Camilla, Duchess of Cornwall, and Prince Charles, who began calling themselves Fred and Gladys over 25 years ago.

The duo have spent their days relaxing on the beach and enjoying candlelit dinners, reports The Sun. How romantic.