We like the look of these two...
After Lewis Hamilton's eight year, on-and-off relationship with Nicole Scherzinger finally came to an end last February, the Formula One champ has spent the past year and a half seemingly single, and getting used to life without the Scherzy.
But that could have all come to an end now, as he's been seen enjoying the company of someone new – model Winnie Harlow!
Read: All the Latest Celebrity News
The pair are rumoured to have been seeing each other for three months, but their alleged relationship was made known to the public earlier this week after they both attended the GQ Awards in London (Tuesday 6th September).
Though they deliberately stayed apart that evening, to avoid rumours spreading even further, on Thursday night they were pictured partying until 5am in New York. Quite a 'coincidence', right?
So we thought we'd fill you in on a little more about Winnie, as something tells us we'll be seeing a lot more of her around…
Who is she?
Born Chantelle Brown-Young, 22-year-old Winnie is an international model from Canada.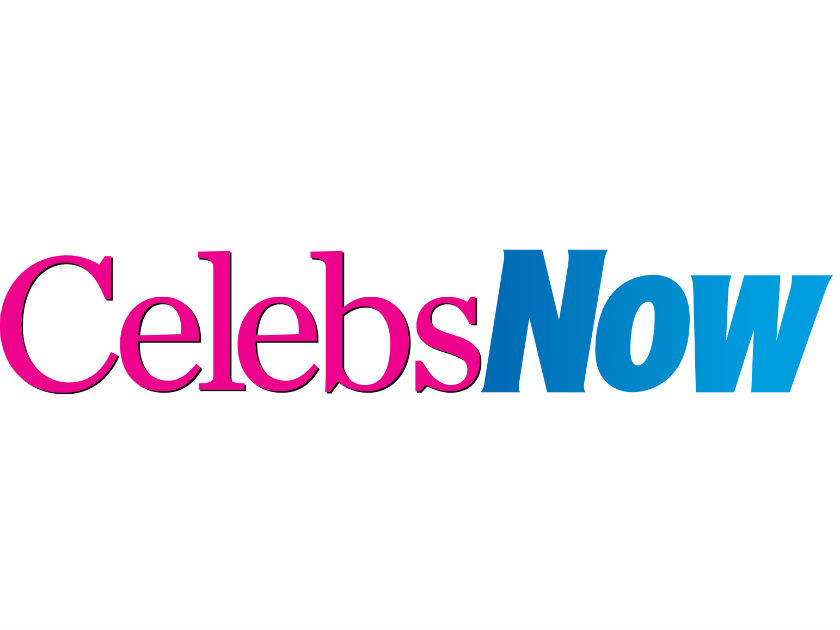 Where have I seen her before?
Instagram, perhaps? Even when she was a shy teen at home in Toronto, she had a significant following online due to her stunning looks – and that led to her being spotted by one Tyra Banks, who sought her out to compete in America's Next Top Model. Winnie ended up coming sixth in the show's 21st 'cycle' in 2014, which propelled her career even further.
Many high-profile campaigns later, she is now the brand ambassador for Spanish brand Desigual, along with Victoria's Secret angel, Adrianna Lima – so she's in good company!
So, what's with her distinctive look?
Winnie has vitiligo – a condition that causes her skin to appear lighter in patches. She wasn't born with the condition, rather it developed early in her childhood.  Though it's clear that this has only added to her stunning looks, she's been very open about the fact that she suffered through bullying as a child because she looked different.
'When people reacted to my skin, it made me self-conscious about myself and then I thought "maybe I'm not as cute as I thought",' she told fans in a YouTube vlog on confidence, earlier this year.
Happily, in time she ended up finding her stride and began to ignore the haters: 'Then as I got older, I thought: "F*ck that sh*t, I'm hot!"'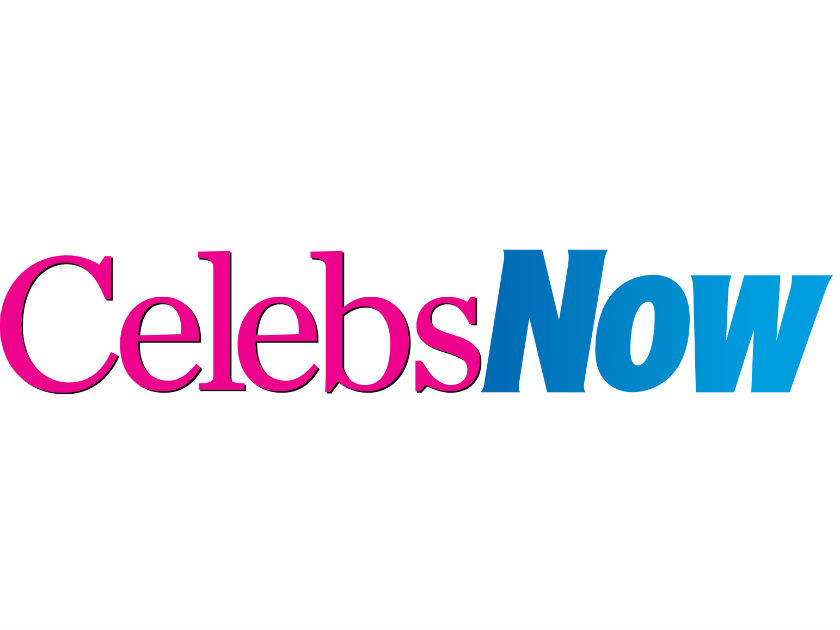 You go girl!
Who else does she rub shoulders with?
As well as having an obvious fan in Tyra Banks, Winnie's fellow Canadian, Drake, makes reference to her in his 2015 track Know Yourself, and she is now close with his friends and crew.
Oh – and she appeared in Beyoncé's visual album Lemonade back in April.
SLAY.
We think these two are a perfect match – Lewis, you may have caught yourself a good one here…