Katie Piper has shared an adorable photo of herself as a two-year-old
Katie Piper has made us smile with her latest post whilst also bringing a little tear to our eye. The TV presenter and former model took to social media on Monday evening and shared a photo of herself as a tiny two-year-old at her second birthday party and it's clear that she looks just like her young daughter, Belle.
Alongside the photo, Katie wrote: '…with my old face I'm almost the twin of Belle here'.
'I've gained a stone': Katie Piper on why going vegan 'hasn't worked out'
Sadly, in March 2008, Ms Piper was the victim of a brutal acid attack, arranged by her ex boyfriend Danny Lynch, which left her with severe burns and also blinded in one eye. Katie has even admitted that in the days following the attack she wrote a note to her mum asking for her to kill her, as things were so bad.
So, Katie's photo comment, whilst lovely, also made us feel a little sad.
Followers of Katie commented on the photo, expressing their support.
One kind Instagram user wrote: 'I think that there is still much of your "old face" as you call it in your current face. I see a determination glinting in your 2 year old eyes. Belle must be a real cutie if she looks like you.'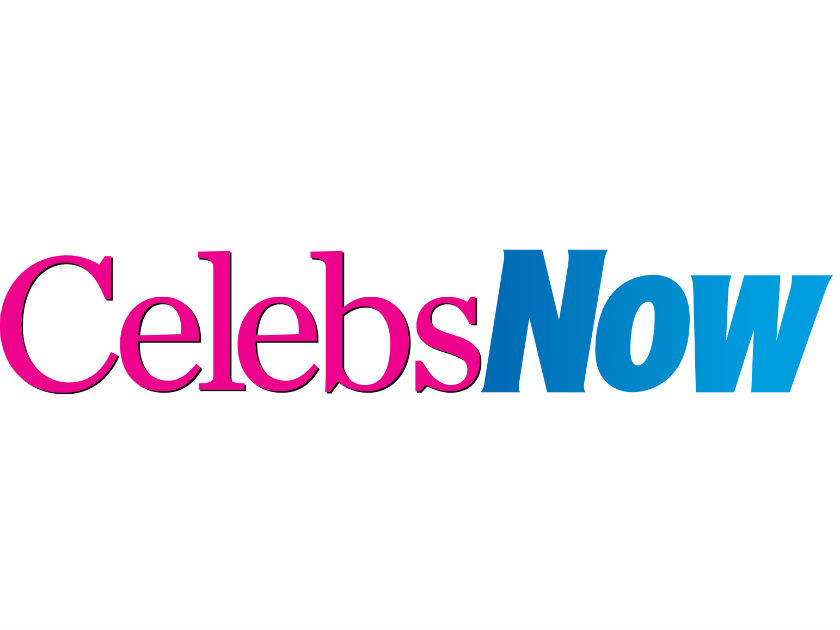 Katie Piper on daughter Belle: 'I'm wary of social media influence'
Another added: 'Your daughter will always be your double, old face, new face, my motherhood lined face, our daughters are us! X', and another fan wrote: 'That's a sad fact that you can't see how you would look now without the scars and how similar you are to your daughter. ☹️ your such an amazing happy positive person!!'
Infact, one of Katie's fans said exactly what we always think: '💗 beautiful Katie You inspire me everyday💕 your amazing X.'
Old face or new face, Katie is always stunning.