Could the Celebrity Big Brother lovebirds become parents in the near future?
Megan McKenna and Scotty T's romance might have only blossomed in the Celebrity Big Brother house but it sounds like they could be planning for a serious future together – involving babies!
The duo were seen discussing having a child during an intimate discussion in the CBB house bedroom last night and even talked about what its character would be like. Blimey.
CBB's Scotty T and Megan McKenna take relationship further
'I would not want a little Scotty T running around,' Megan, 23, told Geordie Shore star Scott as they were lying on a bed with each other.
'It'd be a little crazy kid. It would have my temper and your craziness. It would be the ultimate f*** up.'
Yikes. Scotty, 26, could see the good side though and stressed that his and Megan's hypothetical offspring would be quite a looker.
'If it was a boy it'd be good looking,' the Newcastle lad added. Er, how very modest of you, Scotty!
Megan wasn't too happy about that comment though, answering back: 'It'd be good looking if it was a girl. What you trying to say?'
Oh dear, mum and dad are falling out already and the baby isn't even here yet!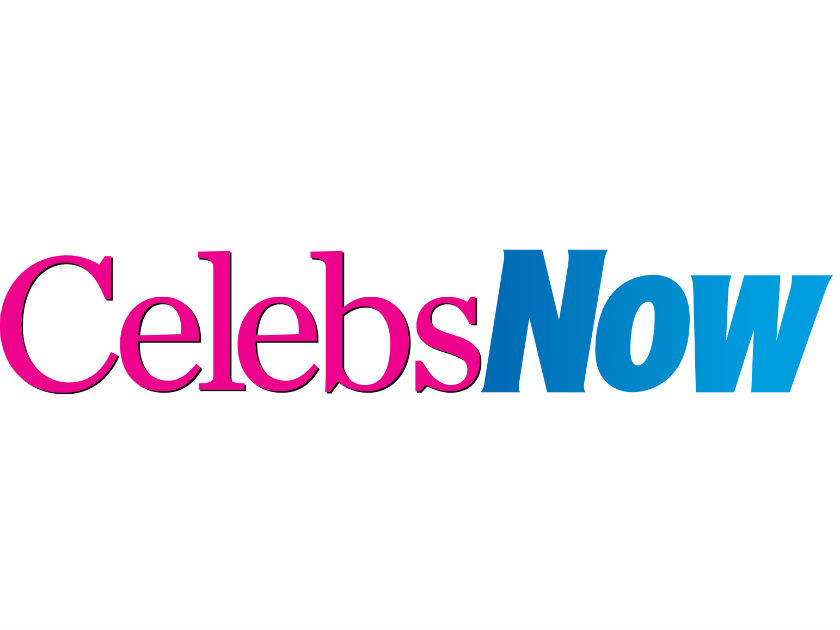 The discussion comes as quite a shock so early on in Megan and Scotty's budding relationship.
During their time in the CBB house the reality TV pair have shared a few steamy kisses and cuddles, though Megan's mum Tanya McKenna recently confessed to Now that she didn't see a future between them after the show ends.
Things have seemed a little more serious of late though. Earlier this week the 'L' word was bandied about, with Scotty heard telling Megan during a chat in the bedroom: 'I think you could love me, and I could love you.'
Awww. So they've talked love, they've talked babies… should we just buy a hat now, guys?
Anna Francis