Looks like Chezza is having A LOT of fun with her BFFs
It might have been a few days since Cheryl watched bestie Kimberley Walsh get married over the weekend but the good times haven't ended for her in Barbados.
The 32-year-old has been having fun in the sun with fellow bridesmaid Nicola Roberts and revealed that Nicola, 30, had undergone an amazing transformation when they hit the beach yesterday – into a mermaid!
Chezza shared a photo of her red-haired BFF doing an impersonation of Ariel – aka The Little Mermaid – after having a tail of sand made around her and seemed pretty convinced by it.
'Quick somebody find Eric!! She's turning back into a mermaid #Ariel #mermaid @lilcola,' the X Factor judge joked.
Cheryl's fans were impressed by Nicola's new look too and many are thrilled to see the girls having a good time.
'This is literally the cutest thing,' one commented.
Another wrote: 'you all look like you're having so much fun. I love seeing you so happy and smiling'
Nicola was clearly taking the whole mermaid thing very seriously. The singer shared another photo of her transformation and quoted a song from the Little Mermaid by writing: '"I wanna see where the people are, I wanna see, wanna see them dancing.."
We're actually starting to believe she's really turned into Ariel, tbh.
Cheryl and Nicola are obviously having a great time following fellow Girls Aloud star Kimberley's nuptials on Saturday.
Kimba got hitched to long-term partner Justin Scott and had Chezza and Nicola acting as her bridesmaids.
Details about the do have been kept pretty quiet but it sounds like it was quite an emotional occasion for all three ladies.
Both Nicola and Cheryl paid tribute to Kimberley, 34, ahead of the wedding by posting moving messages for her on Instagram.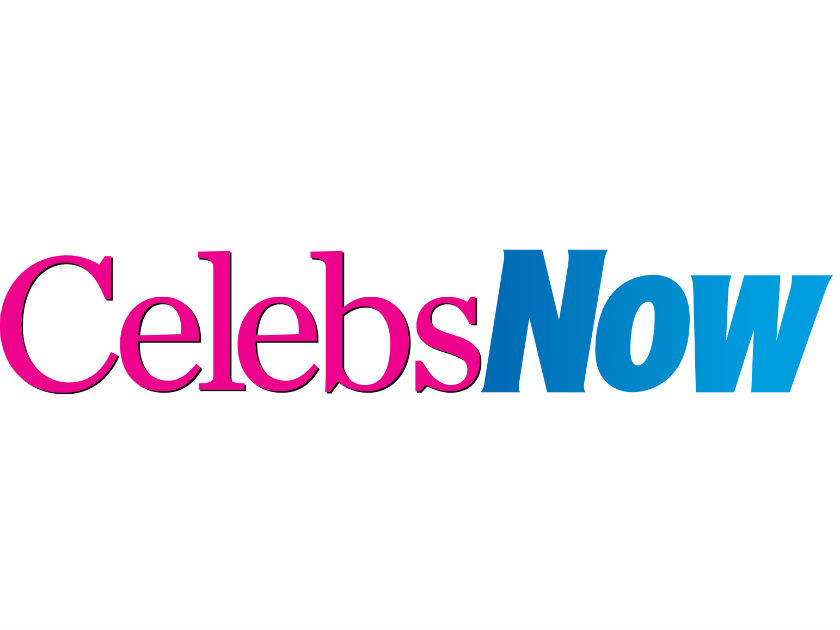 Chezza called the bride 'an amazing, beautiful, kind, considerate and genuine true friend' whilst Nic said she was 'so full with emotion that today the three us with Cheryl have got to this point after all of our years of growing up together and the experiences we've shared'.
Mermaids, emotional messages… These three are total friendship goals.
Anna Francis