Looks like Warren Fox has got better (and badder) with age!
Jamie Lomas just proved that that saying about things getting better with age is true – well that's according to flustered This Morning viewers anyway.
The actor appeared on the show this morning after his highly-anticipated return to Hollyoaks as bad boy Warren Fox and left fans stunned with his seriously hot new look.
Yep, despite it being five years since Warren last appeared in the soap, 41-year-old Jamie looks better than ever and sent Twitter into a bit of a frenzy.
'How is it possible for him to look better five years later #BadBoyWarren @jamielomas1,' one admirer Tweeted.
Another wrote: 'Good God I'm all hot and flustered haha he's bloody gorgeous #warrenfox #jamielomas #thismorning #hollyoaks'
Those weren't the only compliments thrown Mr Lomas' way either…
Praise indeed, eh? Jamie certainly cut a handsome figure in his black jeans teamed with a simple printed shirt – very suave.
The actor was also working a wee bit of stubble and a dazzling smile.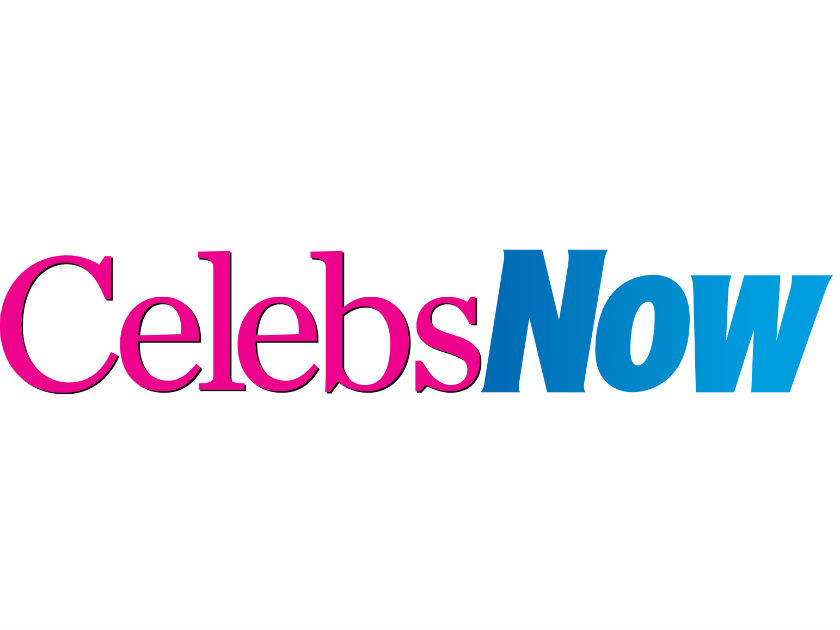 Looks aside, he certainly had some exciting things to say about his return to Hollyoaks as Warren, which all kicked off last week when he arrived back in the village as newcomer Max.
Having become engaged to Maxine – aka the sister of Mitzeee, who he once tried to kill unbeknownst to Maxine – he's now trying to start over after getting out of prison on a 'technicality'. Juicy!
Jamie told hosts Holly Willoughby and Phillip Schofield that the opportunity to play Warren again was 'too good to turn down'.
'It's like starting a black canvas, there's so many new characters,' he explained. 'He's trying to be good. But a leopard doesn't change his spots.
'I always loved playing the character. The writers always did an amazing job writing for him.'
Jamie's been pretty busy during his time away from the show too. Not only has he been shooting a film in Los Angeles but he's also set up his own acting school and had a stint in EastEnders too.
It's good to have you back on Hollyoaks, Mr Lomas!
Anna Francis