Jodie's been through quite a transformation since then...
Jodie Marsh has shocked Instagram fans by posting an almost unrecognisable photo of herself.
The former glamour model shared an old snap this week which was taken before she had her nose job and she certainly looks pretty different.
Jodie Marsh gets extreme security at home after 'threats'
In the picture a young-looking Jodie, now 37, smiles and sports natural dark hair as she poses with her cousin, Holby City actor Alex Walkinshaw.
'Found this at my mum's,' Jodie captioned the retro shot.
'it's me pre nose job with my gorgeous cousin Alex Walkinshaw who's currently in Holby and has also been in the Bill #Smithy and Waterloo Road. He's a talented beast.
'We were so young here. What happened? Haha X X X X #family #love #actor'
The TV star's sweet trip down memory lane shocked many of her fans who couldn't quite believe how much Jodie has changed since then.
'Would never recognise you,' one follower admitted, whilst another wrote: 'Wow you look so different now'
Lots of Jodie's fanbase thinks she looked just as lovely before her nose job as she does now.
'You didn't need a nose job! You are gorgeous then and now @jodiemarshtv,' one admirer said, a sentiment echoed by many.
Jodie has previously spoken of how she first had the surgery at 15 after being bullied at school and several of her followers mentioned this.
One commented: 'It's so sad you were bullied. You're beautiful, now & then, if only you had your grown up self to talk to back then'
The remark touched Jodie, who wrote in response: 'aw I know!! I could have taught myself so much!!!! And thank you babe.
'What's happened in my life has made me the person I am though so I'm even grateful for the bullies in a weird way.
'Not that I needed a nose job but hey ho you live and learn. They made me think i was so ugly! X X x'
Whilst Jodie looks gorge, lots of her fans were distracted by the presence of actor Alex, 41, and the man himself found the photo entertaining too.
'handsome cousin? Who would that be then ?' he joked about Jodie's comments on the picture.
The blonde star then made a cheeky revelation about their younger days.
'hehe can you believe how young and cute we were? We are middle aged now! #scary I wanted to marry you!!!!! Hahahahaha,' she confessed on Twitter.
Awww, Jodie, this is TOO cute!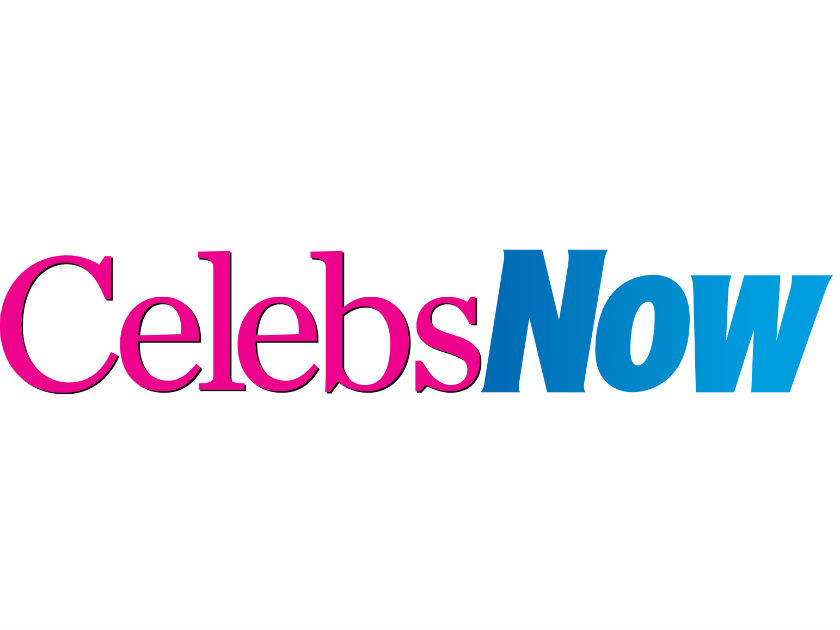 Anna Francis