This lady's maternity style is on point
Beyonce has been working some killer maternity outfits since announcing her pregnancy and she's not letting her increasingly big bump stop her. Which is impressive, because her tum is getting HUGE now.
The singer revealed her bulging belly when she modelled her latest look for a date night with hubby Jay Z to her Instagram followers on Tuesday night and she's sure blooming!
Pregnant Beyonce pokes fun at weight gain in cute video
Bey, 35, opted for a clingy black dress to make the most of that lovely bump, along with a golden silk jacket and chunky platform heels.
Along with a swish hat à la Lemonade, the expectant star proved she's always one step ahead by accessorising with a Gucci bag that hasn't even been released yet.
Beyoncé didn't caption the photos and videos – because, hello, she's Queen Bey and doesn't need to waste time writing captions – but she's inevitably received A LOT of comments from fans gushing over her massive tum.
'Lord jesus she's about to erupt…babies churning…looking fab,' one wrote, whilst another simply said: 'GLOWING'
Meanwhile one remarked on her 'big' growing belly and added she's looking 'beautiful'. We couldn't agree more!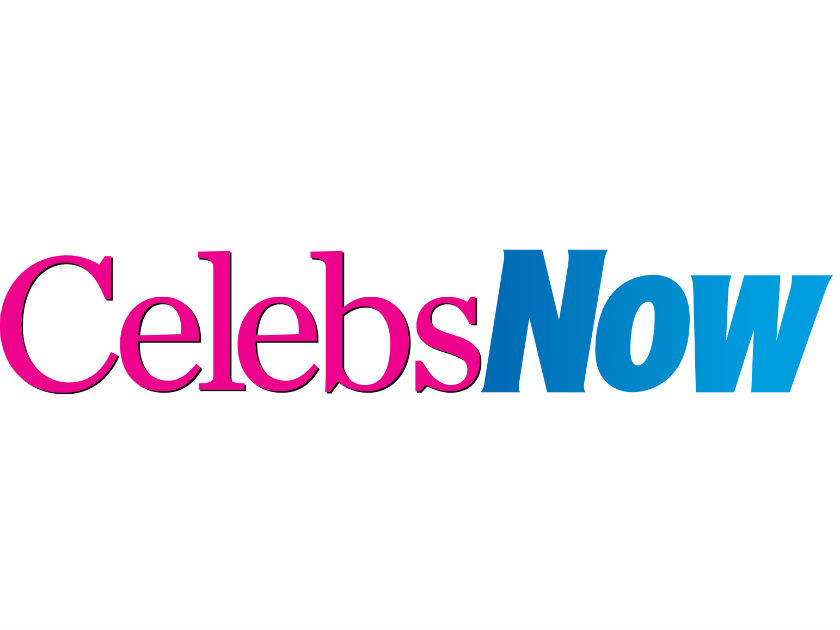 Unfortunately for any mamas-to-be out there keen to replicate Beyoncé's look it doesn't come cheap. The Stella McCartney shoes retail for £880, whilst her velvet Gucci shoulder bag is available to pre-order at more than £2,000. Best get saving, ladies.
Whilst Bey posted her latest maternity style shoot this week, it's possible that these pictures were taken late last month when the singer was spotted wearing this outfit for dinner with Jay in Malibu. That would mean that her bump could now be even bigger than this!
It's unclear when the pregnant star – who is already mum to daughter Blue Ivy, 5 – is due to give birth to her babies but, given that she made the announcement in February and already had an impressive bump at that stage, we think their arrival must be getting pretty close.
In the meantime we can expect more sterling maternity fashion ideas courtesy of mama Bey!