Ferne follows in Kim Kardashian's footsteps by doing THIS
Ferne McCann recently revealed she was leaving TOWIE by saying we wouldn't be seeing as much of her face in Essex anymore.
Well now we can safely say we've seen her face in a way we NEVER expected after she shared a photo of her mug covered in blood – yikes!
Ferne McCann confirms TOWIE exit in video message
Don't worry, though, Ferne hasn't suffered an injury. The reality star was actually having a vampire facial and took a rather frightening selfie during the treatment.
The procedure – which became famous when Kim Kardashian tried it out – might look terrifying but Ferne seemed to enjoy it.
'Only went & joined the Kim K #vampirefacial club didn't I,' the 25-year-old captioned the photo.
'Looks scary but it's your own blood & is pain free. Thanks Dr Kannan Athreya at Essex Private Doctors'
Ferne's followers were glad to hear that all was okay but many were a bit stunned by the sight of blood al over the TV star's face.
'Wow blood! Really!?!' one commented, whilst another wrote: 'i have a phobia of blood! Thismakes myhands and knees weal'
The £750 treatment was carried out by Dr Kannan Athreya at Essex Private Doctors and involves injecting plasma from the blood back into the face with the aim of erasing wrinkles.
Ferne says the treatment was 'really relaxing' despite it looking a bit scary.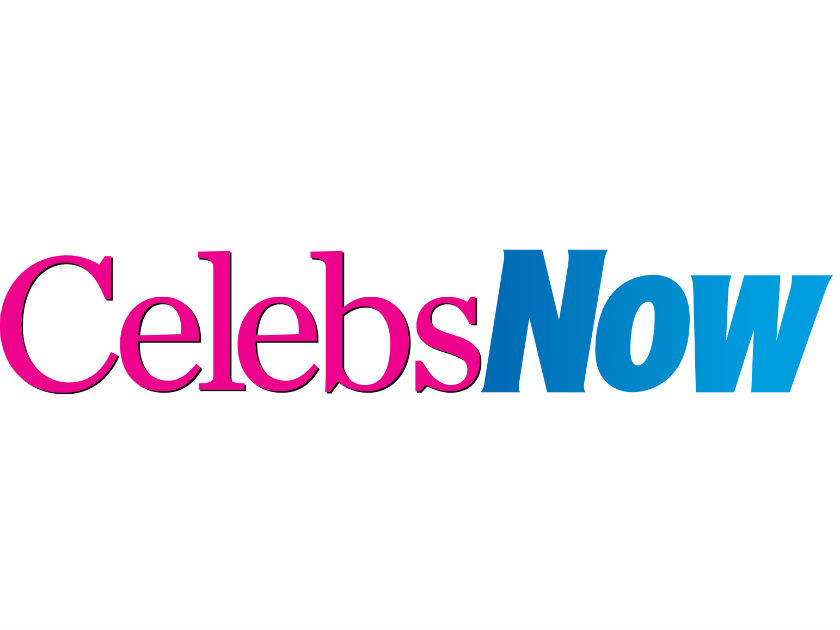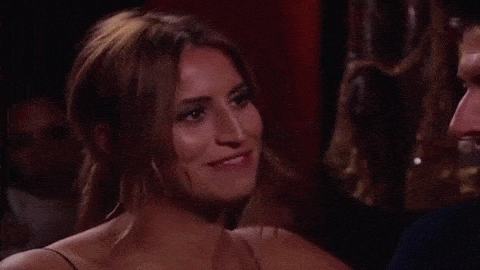 'I am quite against going under the knife, so to keep looking fresh and youthful, I followed in Kim Kardashian's footsteps and had the vampire facial,' she tells The Sun.
'I admire Kim's gruelling commitment to beauty. I think the whole world does. She always looks fantastic and is my beauty idol, so it's part of my new regime.
'The facial felt actually, really relaxing. Because of the anaesthetic, you feel hardly anything.
'It's a really good feeling. It feels like it's going to make you look amazing and do wonders to the skin.'
Anna Francis