Louisa Johnson is going to be back in our lives *very* soon people!
Thats the problem with X Factor winners. We become so emotionally attached to them, and then they just disappear from our lives leaving us asking 'what did we do wrong'.
But not our Louisa Johnson, oh no no. See, we always knew Louisa was meant to be in our lives. Like c'mon, look at that angel face…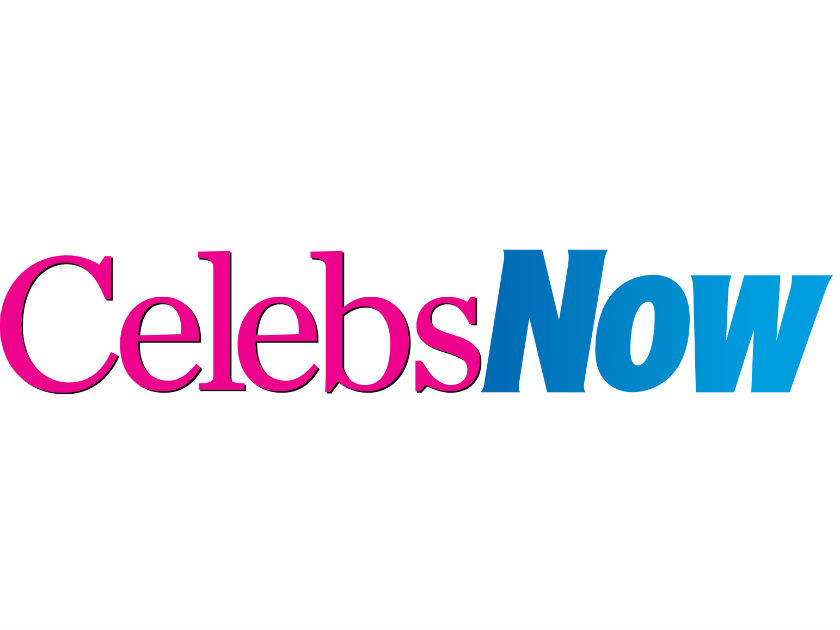 We haven't had time to miss Louisa for *too* long, as the 18-year-old is back AND ARMED WITH WONDERFUL MUSIC!
And guess who the 18-year-old has collaborated with?! None other than Clean Bandit!
We're totally not making this up, either, as the musical duo have taken to Twitter to share that they've have teamed up with The X Factor winner, having produced her brand new track Tears- which is released tomorrow and will *ALSO* be performed live on Britain's Got Talent this Saturday…
Louisa has shared the wonderful news herself, taking to Twitter to write: 'Sooo excited to announce i will be performing Tears for the first time with @cleanbandit at the #BGT final on Saturday'. 
Can we just hibernate till Saturday night, please?!
Alice Perry