Well this is quite something...
David Beckham is one of the most popular sport stars on the planet and he's definitely a favourite with the tax man too.
It's been revealed that the former footballer pays a whopping £22,000 a DAY in tax, which works out at £154,000 per week. Blimey, and we thought our bill was bad.
Victoria Beckham shares adorable picture of David after marriage 'struggles' confession
Despite this hefty outgoing, 41-year-old David and wife Victoria aren't left too badly off – new figures show that their Beckham Brand Holdings Ltd firm made an incredible £47million in 2015.
The company looks after Becks' image rights as well as Victoria's fashion sales and made £31m in profit. Not too shabby, eh?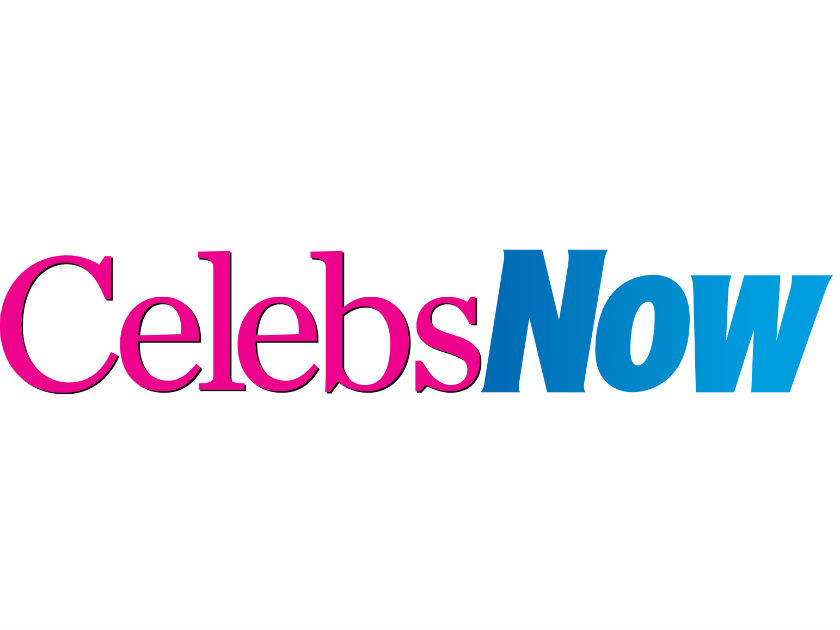 David and Victoria, 42, each bagged £11m from their firm, but it's David's earnings that have contributed the most to the fund.
The dad-of-four's business raked in £37m in 2015, with him having been involved in successful advertising campaigns for the likes of Haig Club whisky and Breitling watches.
Things weren't quite so rosy for Posh's ventures though – her fashion label is actually £21m in debt due to multimillion losses. Uh-oh.
The company looks to be safe though as David's brand and the parent firm have guaranteed that they can repay the borrowings if needed.
This news comes after it was revealed last year that Becks had reportedly bailed out his wife's business in 2014 when she was left with a £3.8m deficit. The brand still made £34m though.
So the Beckhams are clearly not exactly cash-strapped these days, but that doesn't mean they've let it go to their heads.
David spoke of the humble beginnings of his relationship with Victoria during an appearance on BBC Radio 4's Desert Island Discs over the weekend and admitted that their early dates were far from glamorous.
'I had an amazing bright blue BMW,' he explained. 'We used to sit in a Harvester car park and we used to kiss, of course, and spend time together.'
Nawww.