This is quite an income...
Kim Kardashian and her sisters have some of the biggest followings on social media so it's no surprise that brands want them to publicise their products.
And it turns out that these companies will pay a hell of a lot of dosh to get Kim and co on board, with a new report claiming that the siblings can make SIX-FIGURE sums for just one sponsored post on Instagram. Wowzers.
Kendall Jenner 'has $200,000 worth of jewellery stolen' months after Kim Kardashian robbery
In fact Michael Heller, CEO of digital marketing firm Talent Resources who organise several of the Kardashians' deals, says that a whopping 25 percent of the fam's income comes from this type of advertising.
He tells Us Weekly that 36-year-old Kim – who has the most followers of the clan with the figure currently standing at 95.1million – can be paid as much as $500,000 for a campaign on Insta.
Meanwhile Khloé, 32, and Kourtney, 37, are both able to get $250,000 each for a sponsored post, with the sisters boasting 64.3million and 54.5million followers respectively.
'Sponsored posts are about 25 percent of their income!' Heller says of the massive sums of money.
If you've ever scrolled through one of the siblings' Instagram pages (don't pretend you haven't, now) you'll know the type of items they tend to promote.
Waist trainers, protein shakes, supplements and make-up products have all come endorsed by the Kardashians on the social media site, though Heller claims that the girls are particular about what they'll advertise.
'They only endorse what aligns with their lifestyle,' he explains. 'They turn a lot down.'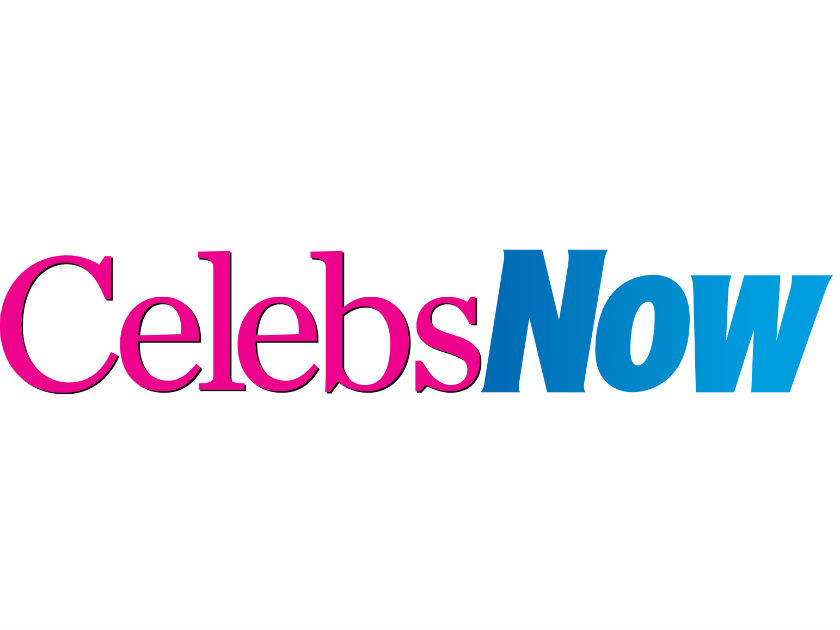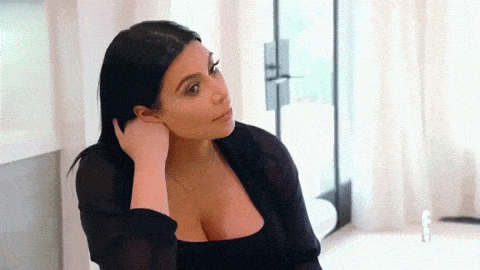 Kim tends to stick to brands that she has equity in, such as her Kimoji range of emojis and LuMee light-up phone cases.
The other members of the clan have their own business ventures too of course. Khloé launched her own denim label, Good American, last year and the range quickly sold out within the first day.
Clearly the Kardashian ladies are building quite a fortune along with their empire then…