No wonder she's become one of the highest-paid performers ever...
Adele walked away from the Grammys with five gongs under her belt this week and awards aren't the only thing she's been raking in.
It's been revealed that the singer earned over £500,000 per NIGHT on her Adele Live tour last year – or £522,727 to be exact.
What a transformation! See Adele's weight loss story in pictures
New accounts for the 28-year-old's firm Remedy Touring, of which she is the sole director, show that the company made an incredible profit of £11.5million between October 2015 and April 2016.
Wowzers – forget Rolling In The Deep, this lady's rolling in cash!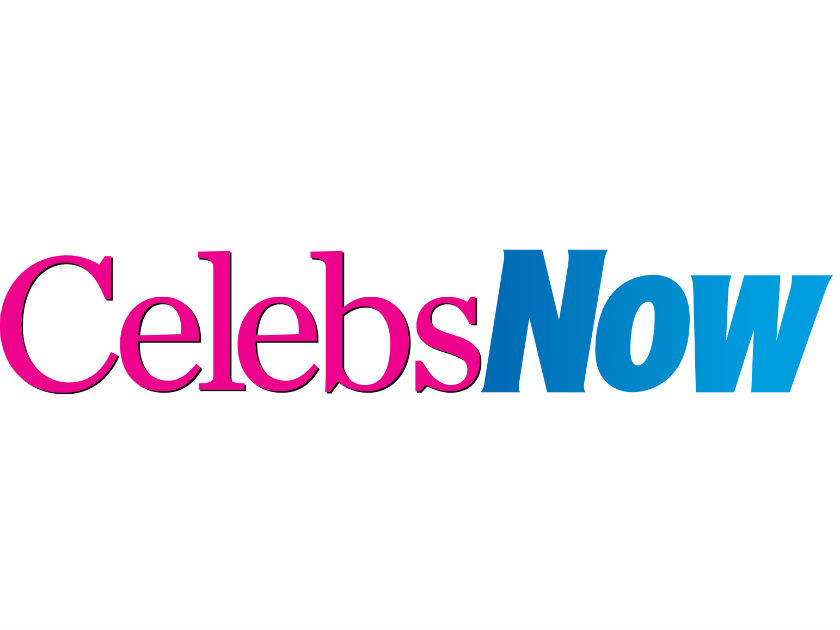 The whopping earnings have made Adele – who performed 107 dates across Europe and America on the tour – one of the highest-earning performers ever.
'Given this was Adele's first ever world tour her earnings really are incredible,' a source says.
And the figures could prove to be even HIGHER given that her tour continued until the end of November.
'The latest accounts just go up until April, when she was only a few months into the tour, which make it all the more astounding,' the insider tells The Sun. 'Adele was selling out arena after arena every night so her income would definitely have shot up at the same rate throughout the rest of the year.
'It's no wonder she was so keen to upgrade to stadiums for her upcoming Australia tour.'
Yep, Adele's hitting the stage again for several gigs in Australia and New Zealand in February and March before returning to London in June and July for four concerts at Wembley Stadium.
The mum-of-one might be earning MEGA bucks but she's not quite racked up the highest-earning tour yet.
That honour belongs to Madonna, whose Sticky & Sweet series of shows in 2008 brought in a whopping £3.8million per night.
Still, Adele's clearly not doing too badly. She's thought to be worth £85million after all and continues to sell countless copies of her three albums across the globe.
Oh, and she hinted that things are hunky dory in her personal life at the Grammys when she referred to partner Simon Konecki as her husband. Not bad all round, really.