The Saturday Night Takeaway hosts took away quite a few pennies in 2015
Ant and Dec have got it all, haven't they? Successful telly careers, a witty sense of humour – oh, and quite a bit in the bank, if this latest news is anything to go by.
It's been revealed that the presenting duo made over £7MILLION last year thanks to their hugely popular TV shows. Wowzers.
Internet reacts to 'awkward' Ant and Dec technical glitches
To be precise, Ant and Dec made £7.07m from the three companies responsible for their TV business ventures, according to Companies House filings.
Declan Donnelly earned an impressive £3.38m, having made just under £3m in investments and received £1.76m for disposing of an unknown asset.
His cash boost also took his total shareholder funds in his company Deecourt up to a whopping £12.4m.
Meanwhile Ant McPartlin didn't fare too badly either. Dec's TV buddy racked up £3.3m, meaning his shareholder funds are now at £12.3m in his company Teecourt. Not bad, eh?
As well as all of their showbiz success, Ant and Dec are also joint directors of Hurley Promotions and this raked in £376,000 in the year ending last October.
2015 was certainly a good year for the duo, who fronted several ITV shows including Saturday Night Takeaway, Britain's Got Talent and I'm A Celebrity.
Their 'golden handcuffs' £10m deal with ITV is up for renewal this year.
It already looks like 2016 could be just as successful for Ant and Dec as last year was.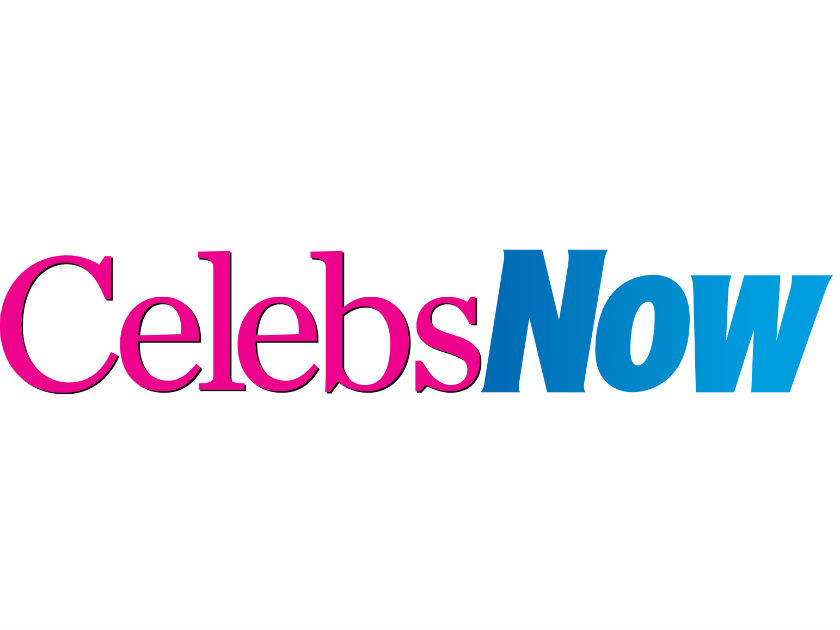 For the past few weeks they've been a constant presence on our TV screens, having returned with the latest series of Saturday Night Takeaway in February before popping up on Britain's Got Talent as soon as SNT ended. Busy boys!
Simon Cowell has even hinted that the Geordie duo, who are both 40, could try their hand at working in the US in the not too distant future.
'I'd have them in America in a heartbeat,' he tells The Mirror. 'Everyone said no one could understand them. But every drama at the moment has got people from the north of England and Scotland.
'I don't know if it would ever be an issue. They certainly understood them on the Susan Boyle clip which went all around the world.
'Luckily they have great shows in England but maybe we should just clone them because they could probably rule the world right now. They are unique, so I wouldn't rule anything out.'
How exciting!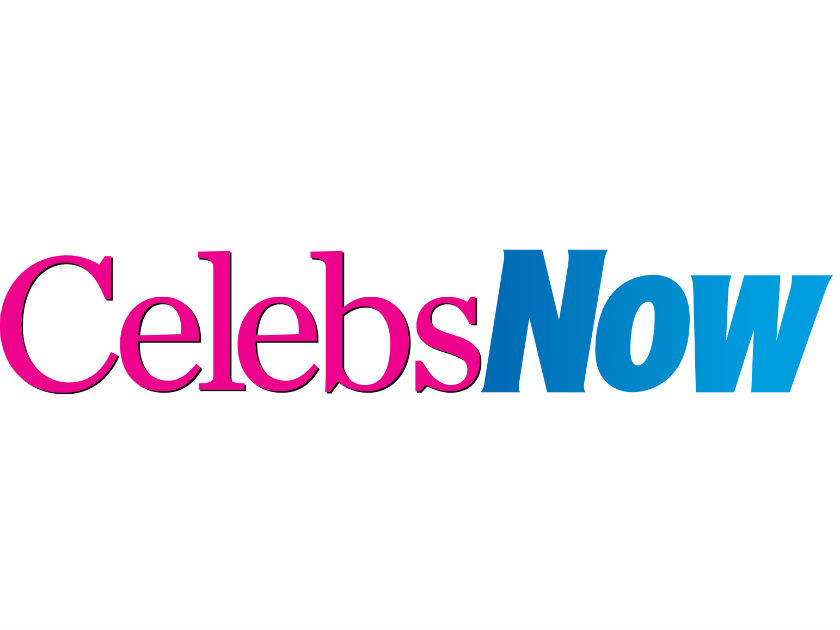 Anna Francis