One Direction might be on hiatus but Niall's still got pennies coming in...
Niall Horan is enjoying his time off from One Direction and financially he doesn't need to worry about getting back to work any time soon…
The singer's earnings for 2015 have been revealed and he's certainly not short on cash, having reportedly racked up £5.7million in one of his bank accounts according to new documents.
Niall Horan teases Liam Payne and Cheryl secret
Niall, 22, has clearly got a good business head as he made a lot of his cash from ventures including his company Treaty Media, which he is the only shareholder of.
The firm apparently made a £5.4million profit last year, according to the Daily Star. This came from Niall's songwriting royalties, though he's not penned as many tracks as some of his bandmates.
That's not the only thing to add to the Nialler's back account either.
The Irish star is co-director of 1D Media with the rest of the band – as well as former member Zayn Malik – and this is said to have netted him £7million. Not bad going, eh?
And with Niall rumoured to be the first member of the group to release solo music following the start of their break earlier this year, we expect that figure to go up and up in the near future.
For now though the star is clearly not focused on dosh and is simply relaxing after years of hard work with 1D.
Recently the sports-loving lad has been supporting the Irish football squad on Twitter as they compete in the Euro 2016 championship, and he was also snapped enjoying a day at Royal Ascot for the horse racing last week.
Niall also likes to give back too and helped to raise money for UNICEF when he took part in Soccer Aid earlier this month – awww.
Now c'mon, Nialler, we want to hear this rumoured solo music you've got coming up!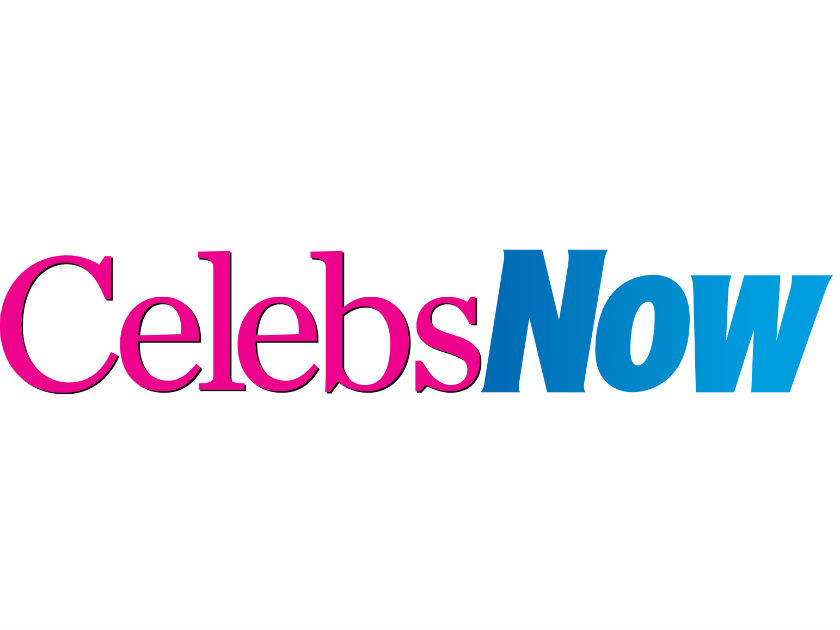 Anna Francis