Apparently there are certain phrases Mario wasn't allowed to say...
Mario Falcone has claimed that he was forced to stop using long words during his time on TOWIE.
The reality star sensationally alleges that producers encouraged him to swap his complicated vocabulary for shorter phrases, making his speech easier to understand.
Fans want Mario Falcone and Lucy Mecklenburgh reunion
In fact there's one particularly fancy word that Mario, 28, says he was told not to use after causing confusion during a scene.
'I had to dwindle it down a bit when I did TOWIE,' the Essex boy confesses.
'Once I said the word "discombobulated" and the whole crew said: "Mario you can't say that", and I was like "why?"
'They said: "The people who watch TOWIE won't know what you're talking about". I confused Tommy Mallet!'
Whoops! How could that be when EVERYONE knows what discombobulated means, right? Cough *sneakily grabs dictionary and looks up discombobulated* cough…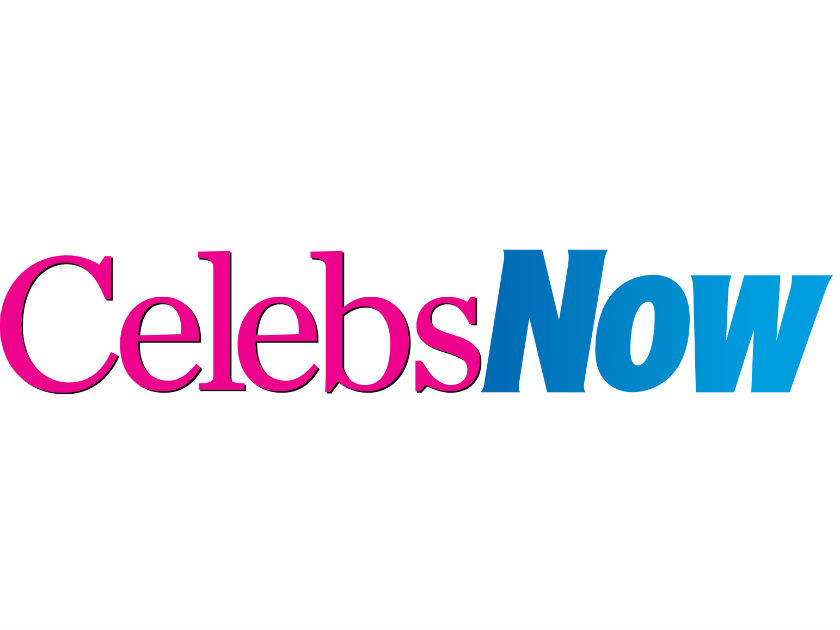 Mario says that his articulate nature comes from his days working as a tailor pre-TOWIE.
'I was a bespoke tailor before so I can't speak to wealthy clients like "Aw right me geezer" – it sounds horrible,' the TV star tells The Mirror.
'When I was on This Morning for a segment, Holly Willoughby said: "Mario I mean this in the nicest way possible, you're really intelligent, I had no idea!"
'Thanks for the backhanded compliment. I am normal.'
After four years of cutting down his vocab on TOWIE, Mario decided to leave the show last summer and admits: 'I don't do it anymore, I bought my soul back from the devil.'
That doesn't mean he has any regrets about starring in the popular series though.
'I've got a lovely house, enough money and investments, my business and if I want to do my own suits and tailoring I can do that,' Mario explains.
'So no, I don't regret it. I learnt more in the four years on TOWIE than I would have done four years in real life.
'It's a nice story to tell in the future – it's a chapter.'
Yep, a very wordy story, no doubt!
Anna Francis