Jenni Falconer puts our morning routine to shame...
It's amazing what some people get done in a morning. In fact, some people give us serious  motivation.
Now's mummy blogger Jenni Falconer is one such woman who packs out her morning – we're talking pre 9am. Yes, whilst we're still rubbing the sleep out of our eyes, Jenni is winning at life.
The mum-of-one took to Instagram story on Monday m0rning to document her whereabouts. First up, it's off to work. Unlike the rest of us, Jenni is en route to the office at 3.10AM. 3.10!? 3.10!? Our bodies don't even know what this ridiculous hour is! Jenni presents Heart FM's Early Breakfast show from 4-6 so an early rise is pretty essential.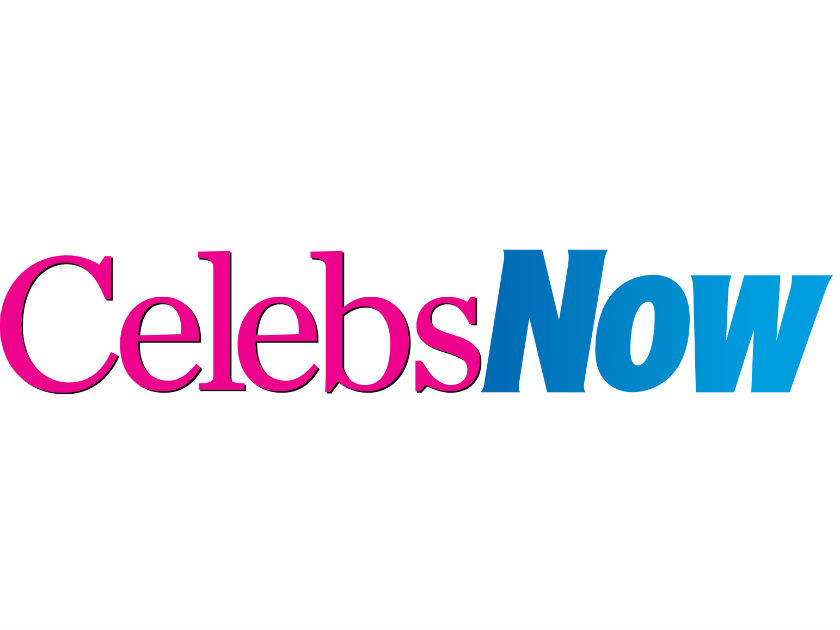 Next up, Jenni shared a photo of herself at 5.26, sat by the Heart FM mic, looking super snazzy in a pair of cartoon heart sunglasses.
Although Jenni probably has smooth undereyes, we'd need an ACTUAL pair of sunglasses to cover our horrendous 5am eye bags. Any tips, Jen?
Jenni Falconer on daughter Ella: 'She's the messiest child ever!'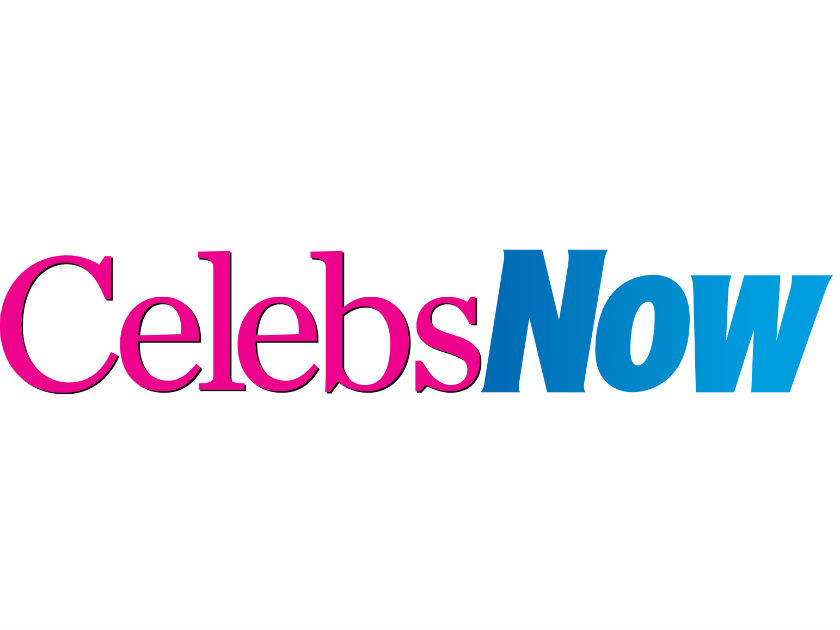 So, after a 3am start, we'd be desperate to get back under the sheets and finish off our sleep. Does Jenni do that?
Hell, NO! This wonderwoman goes for a run. An actual energetic run.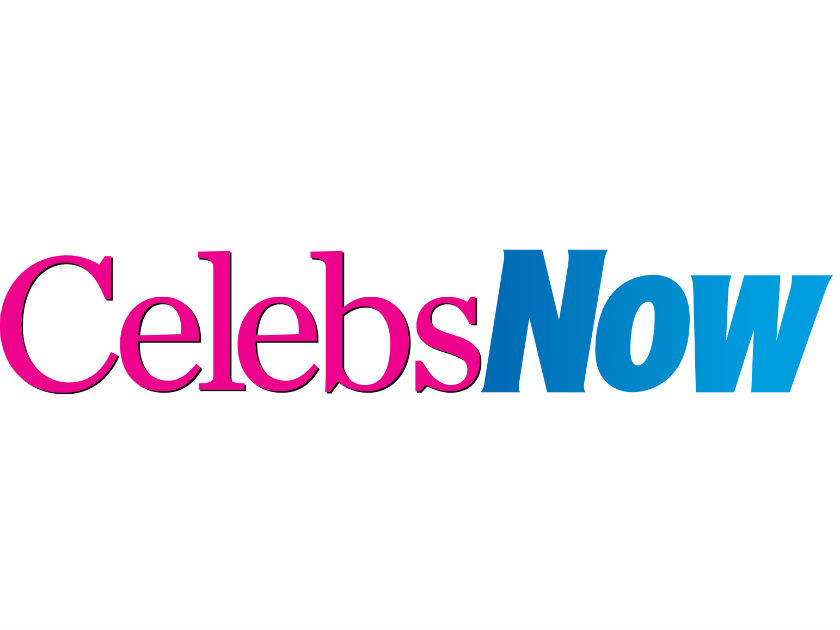 Not just a quick lap of the block though or a casual skip around the park.
Is boxing the latest fitness trend celebs just can't get enough of?!
Jenni opts for an 8-mile run and is wrapped up by 8.51am, with 9 minutes to spare until the majority of the country actually start work. Now THAT is impressive.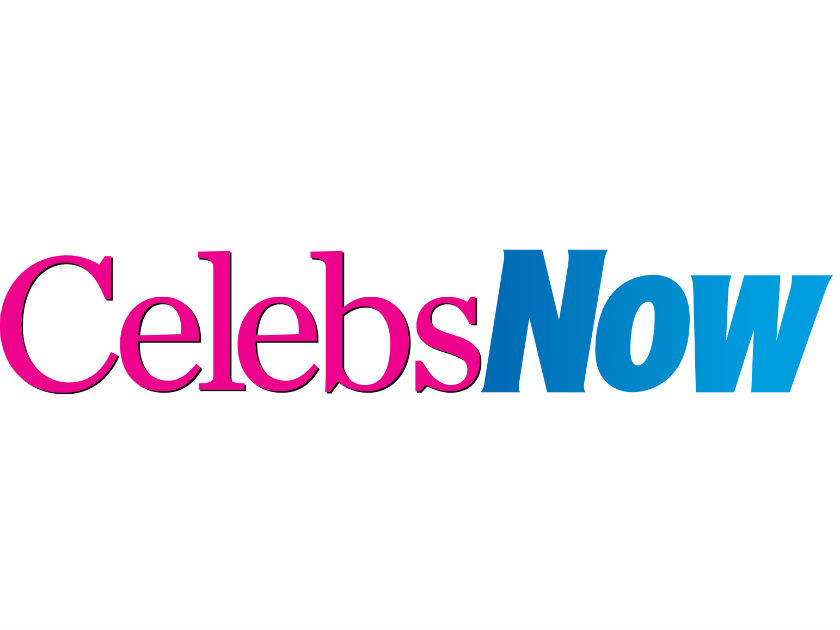 It seems as though Jenni is a devoted runner, and this year she completed her sixth London marathon. Speaking of her love of exercise, Jenni previously revealed:
'I do it for my sanity. I love running it's my time out, my opportunity to de-stress, think and plan. I enjoy the social interaction in an exercise class and doing weights leaves me stronger and feeling empowered. Exercise justifies my enjoyment of pizza, cake and biscuits.'