Inspired by Stephanie Davis' recent tongue-filled Instagram snap, we look back at some of the worst celebrity kisses ever
If there's one species of people who enjoy a bit of PDA, it's celebs – and it looks as if former Hollyoaks actress Stephanie Davis is the latest to join this esteemed crew.
She posted a, erm, tongue-heavy post to her Instagram profile on Sunday evening with her boyfriend Sam Reece as they were about to head to bed: 'Night from me and this annoying monkey!', she told her 250,000 followers.
(Good night, indeed…)
Read: More Celebrity News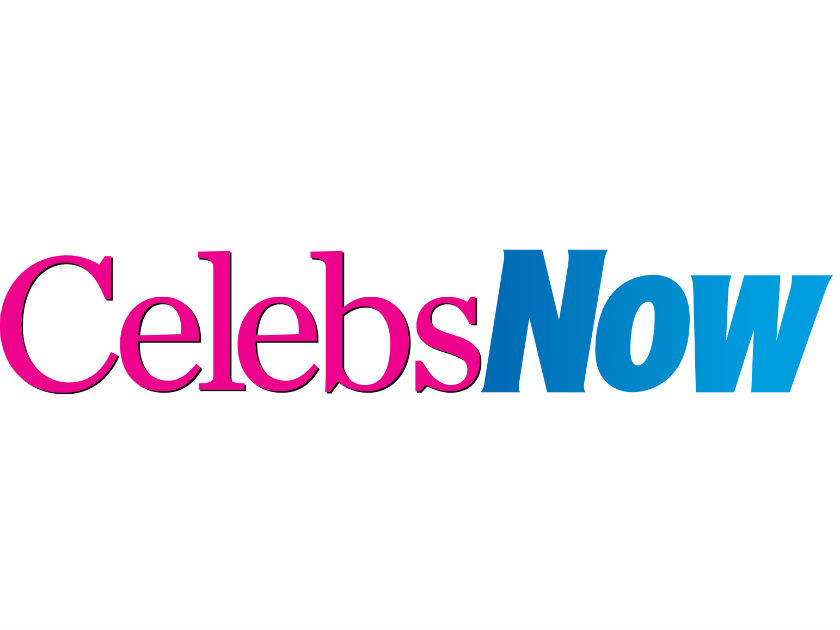 The 22-year old has been slated to appear in the upcoming series of Celebrity Big Brother after she pulled out of I'm A Celebrity – apparently, her nut allergy meant that she could not risk all the Bush Tucker.
Pics: Check out the first look of this year's CBB house
Responses to Stephanie and model Sam's picture include: 'Relationship goal', 'They need to stop!' and the very concise: 'Woah.'
The two have reportedly been dating for around eight months, and are no strangers to loved up shots – they take to their Twitter and Instagrams regularly to keep their fans up to date on the goings-on in their relationship. Aww, young love…
To honour Steph and Sam's commitment to being in love and not being afraid to show it – sloppy snogs be damned – we've compiled a gallery of the worst celebrity kisses ever at the top of the page.
Spoiler alert: there's a LOT of tongue.
In preparation for Stephanie's possible (probable?) entry into the 2016 Celebrity Big Brother house, why not take a look at some of last year's contestants. How many can you remember?