He's majorly slimmed down ahead of his nuptials to Chloe-Jasmine
Remember
Celebrity Big Brother
contestant and former
X Factor
singer
Stevi Ritchie
? Well he's just undergone a MAJOR transformation after shedding a whopping 13 lbs in just five days.
His forthcoming nuptials to fiancee and fellow CBB housemate Chloe Jasmine inspired him to ditch the sweet snacks and start working out hard, in order to shift the lbs and feel confident on his big day in July. And he still plans to lose another stone before the ceremony. Yikes.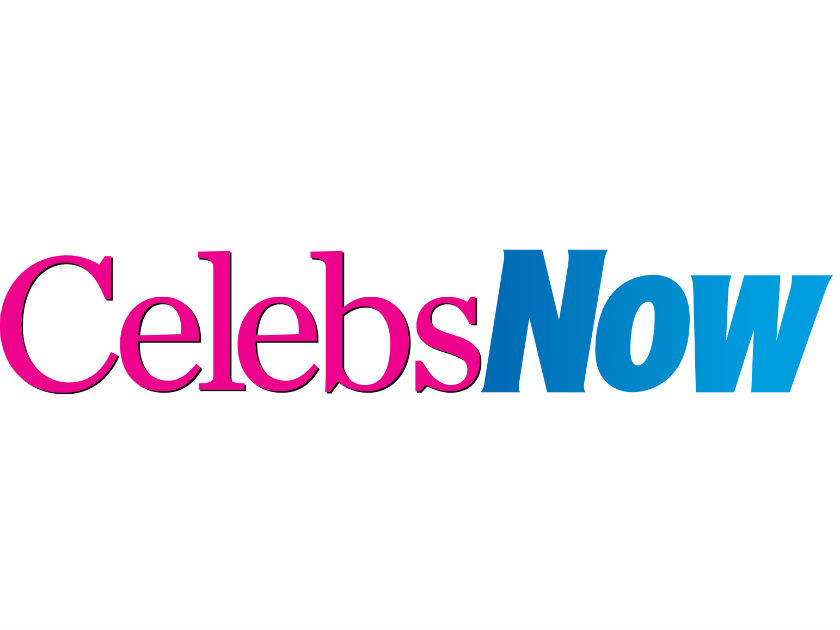 He said: 'Me and Chloe are a bit like 'Little and Large' – she is so slim and I am twice the size of her! I am really keen to get slimmer for the wedding and would like to lose another stone before I get into my wedding suit.'
Stevi admits his size fluctuates, but it was hitting the peak of 16st 12lbs that was the wake up call he needed to do something about it. He checked into the weight loss retreat, No 1 Boot Camp in Norfolk and was put through his paces.
Stevi lost 13lbs in 'five days of hell' after the Military trainers put him through gruelling exercise regimes and punishing beach work-outs.
He said: 'They put me through hell but it was worth it. My whole body feels so much firmer. I have learned that I cannot eat like I was when I was 25. My body is just going south in a big way and I need to work harder to ensure I don't go to pot.'
'I'm making progress but I've still got a long way to go before I am in as good a shape as Chloe. That is my motivation. I really want her to be proud of the way I look when we walk down the aisle.'
Aw. He says looking good for his fiance Chloe- Jasmine is one of the reasons he wanted to shape up. The couple have been dating since meeting on the The X Factor two years ago, and cannot wait for their future together, including becoming parents.
'We'd love to have a little Stevi. I'd love a little boy. But let's see what happens. I'm so lucky to have met a woman who is so right for me. I am so grateful to Simon Cowell for introducing us.'
Keep up the good work Stevi.
Rose Adams/@roseami1
WATCH: NOW GOES BACKSTAGE AT THE X FACTOR!