Getting hot up in the Geordie Shore! Charlotte Crosby shows off toned body in a lingerie shot
What's the point of Instagram if not to post the odd unnecessary selfie? But it looks as if Charlotte Crosby's taken the selfie game to a whole other level with her newest post, wearing nothing but some slinky lingerie.
The Geordie Shore gal's been looking fitter than ever, and she's put it all down to her upcoming DVD, 3 Minute Bum Blitz.
Read: Charlotte Crosby gets cosy with mystery man – cover your eyes, Gaz!
In the shot, she's kneeling on the floor of her bedroom and holding her phone up to the mirror:
'Unessesary lingerie pic 😳 But I've worked hard this year with #3minuteBumBlitz I think I deserve to show the results off (sic)', she tells her 3.8million followers.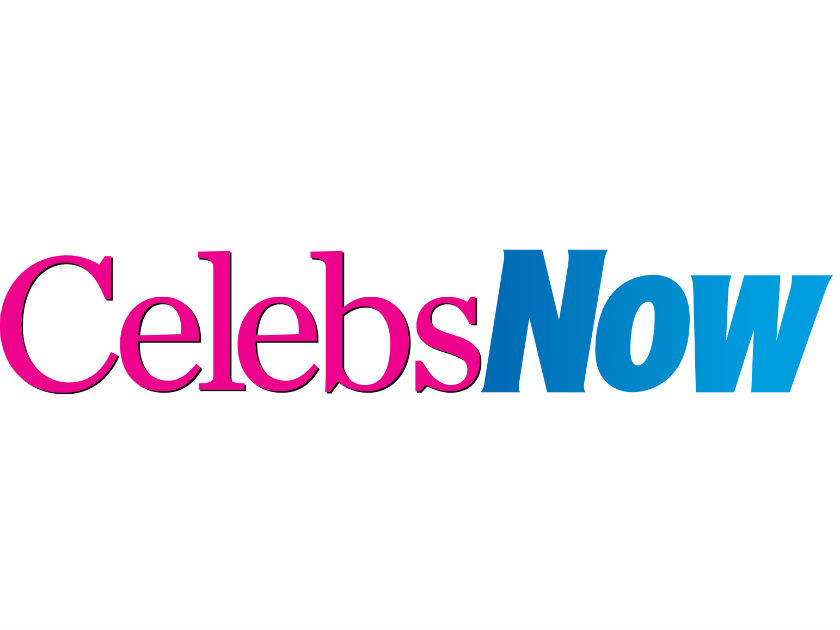 Looking like that, we completely think you deserve to show yourself off too – you know what they say, if you've got it, flaunt it…
The lacy Ann Summers one-piece looks fab on Charlotte, and lots of ogling fans seem to agree, posting heart-eye emojis with reckless abandon:
'You look amazing!'/ 'Wowowow sexy!!!' / 'Whoooooooo sexy mama' – you get the point!
Read: More Celebrity News 
Watch: A love song for Charlotte Crosby? Jamie Laing sings love song at karaoke – with hilarious results
In fact, the only thing about the picture that hasn't gone down so well is her bedroom. Charlotte slightly missed one of the cardinal rules of perfect Instagramming – to make sure the room is tidy. 'Nice! But clean your room love' says a nit-picking commenter.
Ahh well – it doesn't distract away from the main focus of the pic all that much…!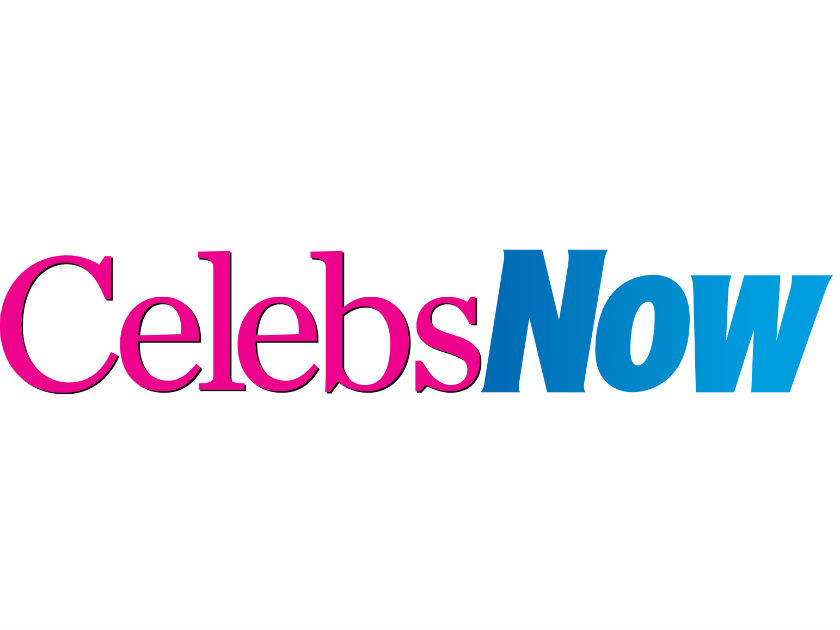 Chaz has been the talk of the (internet) town these past couple of weeks, as not only has she made a bet to marry her Geordie Shore cast-mate Gaz Beadle, but she's also promised a date to Made in Chelsea's Jamie Laing AND has hinted at a possible other man on the scene – busy woman!
But whichever guy truly has her heart, there's one thing we know about him for sure – he's VERY lucky…