Karren's had quite the transformation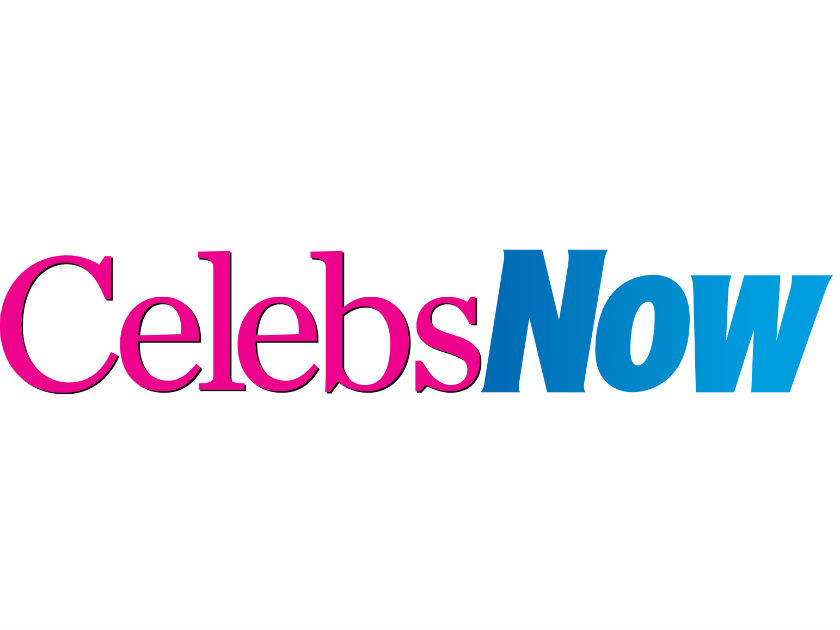 Karren Brady is back on our screens as she helps Lord Alan Sugar to find his new business partner in the latest series of The Apprentice.
The businesswoman always impresses us with her wealth of experience – but she's also making our jaws drop with just how much she's changed over the years!
As our photos below prove, 47-year-old Karren has transformed her look since first coming in to the public eye aged 23 when she became Managing Director of Birmingham City FC.
In fact the mum-of-two seems to keep on getting more and more glamorous as time goes by. Here's her transformation story in pictures…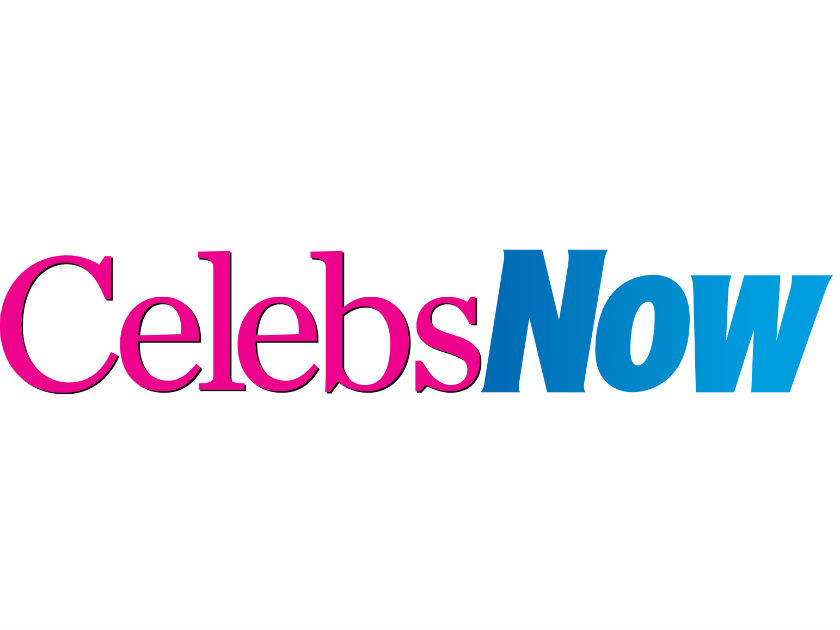 Karren starts out as a fresh-faced mogul during the early days of her career and is happily photographed looking very natural in her office at the club grounds.
By 2000 the businesswoman seems to be experimenting with her look a little more and adds a fringe to her hairdo.
In the years that follow Karren's figure appears to fluctuate and she admits to having issues with her shape.
'I worry I look posh and fat,' she tells Radio Times in 2010 after landing her role on The Apprentice.
'I can't do anything about posh – I'm accentless – but I've spent 20 years battling my weight. Nick Hewer [the other sidekick] and Alan are so fit and slim I look huge in comparison.'
Karren needn't have worried – at the National Television Awards the entrepreneur cuts a very elegant figure in a chic black and white dress.
Her run of glamorous looks continues over the next few years and she tries out some different touches too, from a Peter Pan collar in 2013 to a striking fascinator when she collects her CBE in 2014.
Appearances aside, Karren is clearly at her most comfortable when she's working on business matters and beams during an appearance on ITV's Lorraine in 2016 ahead of the new series of The Apprentice.
Have a scroll to see just how much Ms Brady has transformed over the years!