After launching her app, 'pregnant' Katie Price posts a picture of her belly in a compromising position...
Rumours on whether or not Katie Price is pregnant for the SIXTH time have been swirling ever since she tweeted that she'd soon be announcing something important:
(See emoji #6, the baby bottle?)
As it turns out, the 'new exciting news' was actually about the launch of her app, Katie Official.
'I forgot my knickers!' Katie Price launches her new app and shocks the world…AGAIN
But on Wednesday evening, the glamour model-turned-entrepreneur posted a picture on the app that, on first glance, seems to confirm all the baby whispers.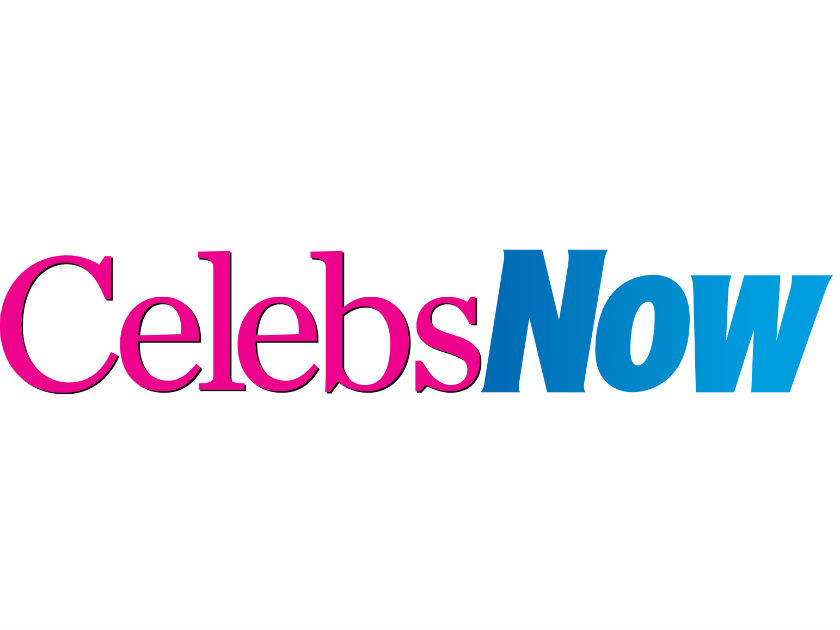 But wait! There's no need to start knitting blankets and tiny hats just yet, as it seems that Pricey is only teasing. Directly below, she posts a picture of her stomach while she's breathing in – and it's clear to see that the only 'baby bump' she has is from…air.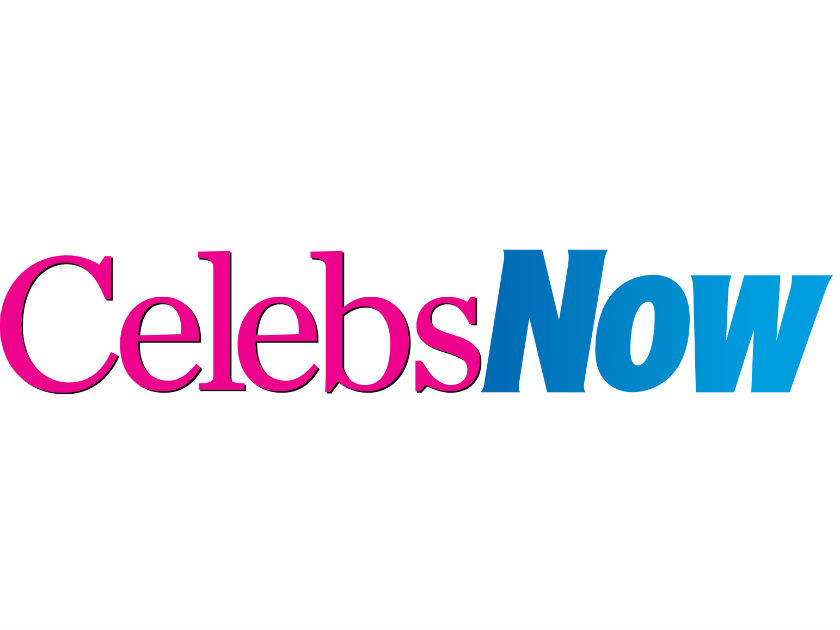 Showing that she's able to make her stomach look concave, this is perhaps the mum-of-five's way of shutting down the rumours once and for all.
My hero: Katie Price praises husband Kieran Hayler after 'bad' car crash
'My tummy does this as soon as I've eaten anything!' one fan said in solidarity.
'Not pregnancy rumours again! ;)' said another.
So for now, it doesn't look as if Harvey, Princess, Junior, Jett and Bunny will be getting a new sibling – but can we ever predict what Katie will do next?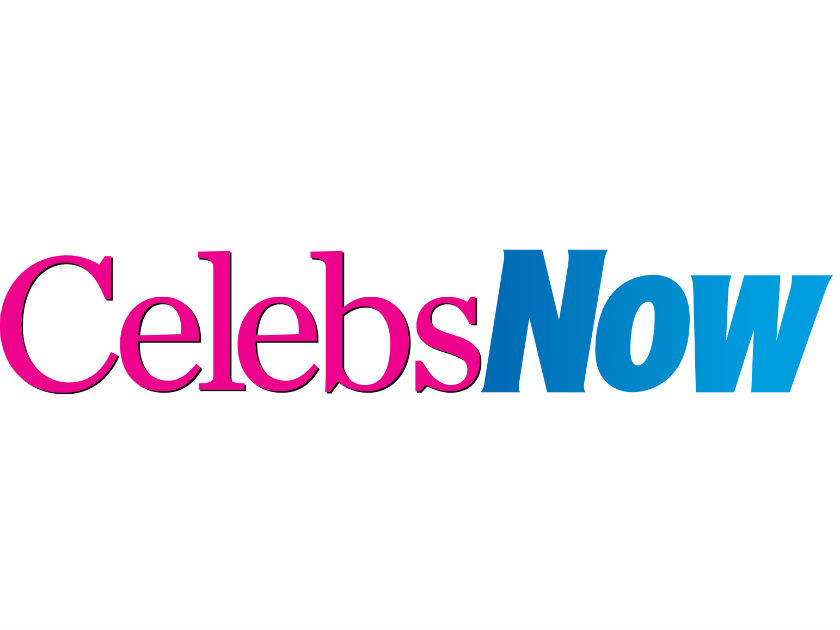 Bear Blaze, Rocket and Zuma – some of the 12 most unusual celeb baby names ever
Nicole Vassell / @nicolevassell