He also won two awards but let's talk about THAT body instead shall we?
Wow, wow, wow!
We know Stormzy is an UTTER legend but after The BRITS our little crush has now become MEGA!
Why? Because he stripped off and had a shower on stage…that's why.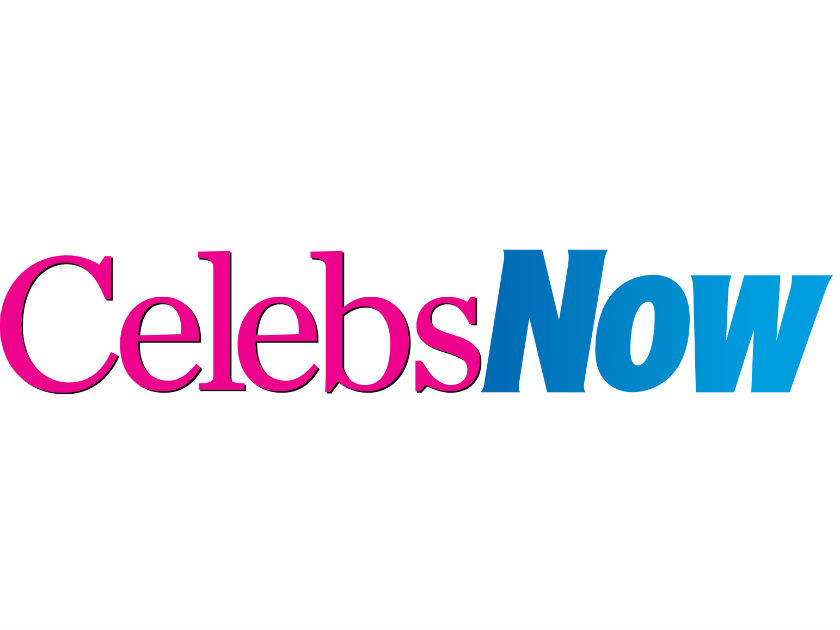 But while half of us had our jaws on the floor as he performed, the other half were worried about his safety. All that water. All those lights. All those wires – it was a dangerous mix!
Thankfully he was okay though, and that beautiful body of his lived to see him celebrate his big wins.
The 24-year-old rapper from Croydon, South London — whose real name is Michael Omari — won Mastercard's British Album of the Year and Best British Male.
After walking away with the gongs he then closed the show with one helluva performance. Just check out the response it had…
Well, he certainly didn't mince his words did he?
Speaking on the red carpet after his wins, he was pretty much blown away by the support and when asked how he was feeling he simply replied. 'Glory to God. Amen! It's mad.'
You know what is mad. That body!